If you're one of those people that becomes apoplectic or just frustrated with the thought of losing your frequent flyer status with Air New Zealand through no fault of your own during COVID-19, you can now rest easy! You'll retain a decent shot of flying Business Class and enjoying relaxing in lounges once borders re-open.
Announced today, Air New Zealand is awarding a further 12-month extension to status for Airpoints™ Elite, Gold and Silver members. This is a continuation of the already announced 12-month extension in March 2020 by Air New Zealand.
Air New Zealand GM of Loyalty, Kate O'Brien says: "We appreciate travel in 2020 isn't what any of our frequent flyers were expecting or prepared for and as a result, they have had fewer opportunities to maintain their tier status."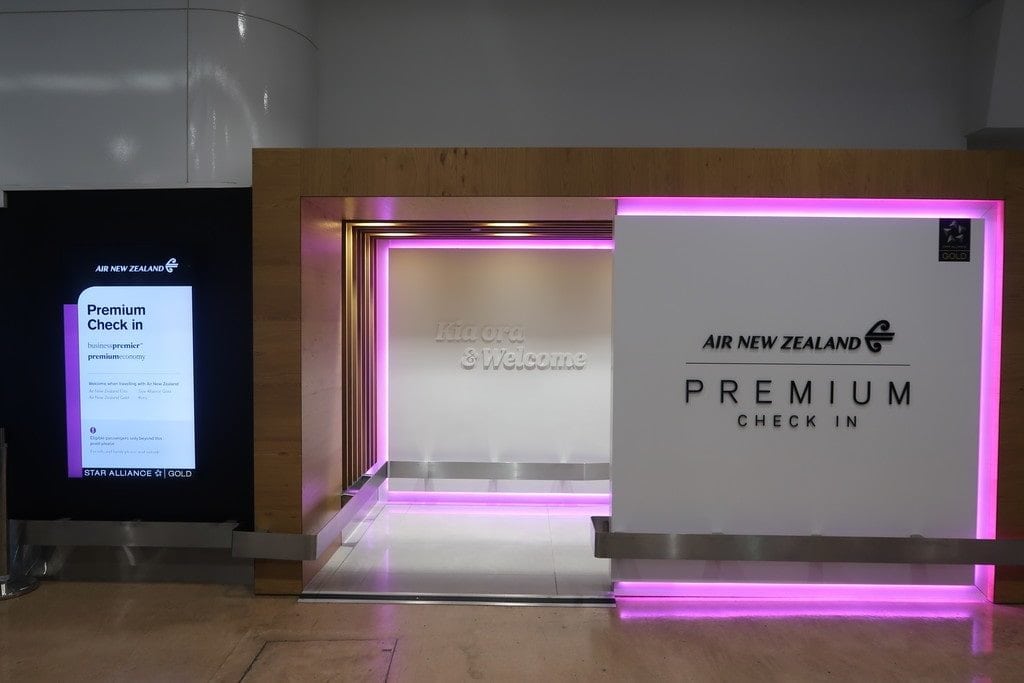 Which Airpoints members will receive a status extension?
Frequent Flyers are eligible for a Frequent Flyer Additional Status Extension if they have earned an Elite, Gold or Silver tier status as at 31 January 2021 (Eligible Members).
Those who have reached the lofty goal of Elite, will receive one Elite Banked Year (or if a Member already has one or more Elite Banked Year(s) in their Airpoints account, one additional Elite Banked Year) on 31 January 2021.
An additional year will be automatically applied to those holding Gold and Silver for that same tier on 31 January 2021, should they not have been able to retain that tier by the end of January 2021.
All status extensions must be used by 31 March 2023, or else they expire.
Do Airpoints members need to take any action?
Members will not need to take any action as Air New Zealand will make the changes and these will be visible from February 2021 onwards. New cards will not be issued for this generous status extension but will be issued if a Member jumps a tier through normal status points activity.
Further information
Further information from Air New Zealand can be found here.