Air New Zealand Airpoints lovers: Collect 50 bonus Airpoints Dollars with the $0 annual fee American Express Airpoints Card. That's the equivalent of $50 to spend with Air New Zealand – with no annual fee to pay!
To take advantage of this offer, you'll need to apply, be approved and spend $750 on your card within the first 3 months. Available to New Card Members only.
Along with the generous welcome bonus (available to New Card Members only), you'll earn Airpoints Dollars when you spend with your card while enjoying access to a range of rewarding American Express benefits – all with no annual fee.
APPLY NOW VIA SECURE AMEX PARTNER LINK
Or, read on to find out why we love this popular $0 annual fee Airpoints card.
Pay $0 annual fee
When you choose the Amex Airpoints Card, you'll earn Airpoints Dollars every time you spend and enjoy a range of card benefits – without the hassle of an annual card fee.
Get 50 bonus Airpoints Dollars
It's rare to see a welcome bonus on a $0 annual fee credit card, so 50 bonus Airpoints Dollars represents a very generous offer – Available to New Card Members only. The 50 bonus Airpoints Dollars is equivalent to $50 in spend with Air New Zealand.
You can choose to put your Airpoints Dollars towards flights, rental cars, Koru membership, upgrades and more – it's up to you. And if you're not yet a member of Air New Zealand's Airpoints program, you can sign up for free here.
This special offer is available when you apply, are approved and spend $750 on your Card within your first 3 months of Card Membership.
Boost your Air New Zealand Airpoints Dollars balance with ongoing spend
You'll take off on holiday sooner with a high earn rate of 1 Airpoints Dollar for each $100 spent on your Amex Airpoints Card. This earn rate positions the AMEX Airpoints Card is the fastest $0 annual fee Airpoints earning credit card available in the market.
Like all Amex New Zealand consumer credit cards, there's no spending cap, ever, so there is no limit to the number of Airpoints Dollars you can earn when you spend on your card.
Enjoy wide acceptance of your American Express Airpoints Card
Worried about where your American Express Airpoints card might be accepted? Don't be!
With a large and growing network of merchants accepting American Express, there's no shortage of places where you can use your Airpoints credit card.
Amex is now accepted at tens of thousands of places across New Zealand – including airlines, supermarkets, petrol stations, restaurants and small retailers. From Bunnings to BP, and Countdown to Country Road, you'll be surprised at just how widely you can swipe your card.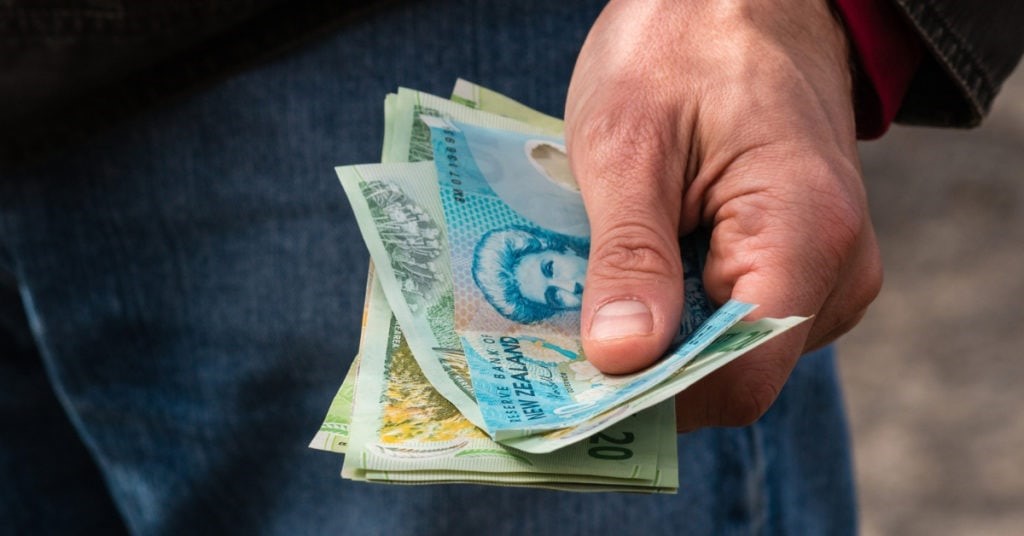 Enjoy a range of other benefits
The $0 annual fee American Express Airpoints Card unlocks a range of exclusive offers and valuable membership benefits. These include:
0% p.a. on purchases for the first 6 months (reverting to 19.95% p.a. thereafter)
The ability to arrange additional cards free of charge for family members
Access to entertainment offers, including pre-sale tickets, reserved seats and competitions
Amex Offers – enjoy Spend and Save promotions like American Express Restaurant month, and
'Online Fraud Protection Guarantee', providing peace of mind to cover you against fraudulent transactions made using your card details.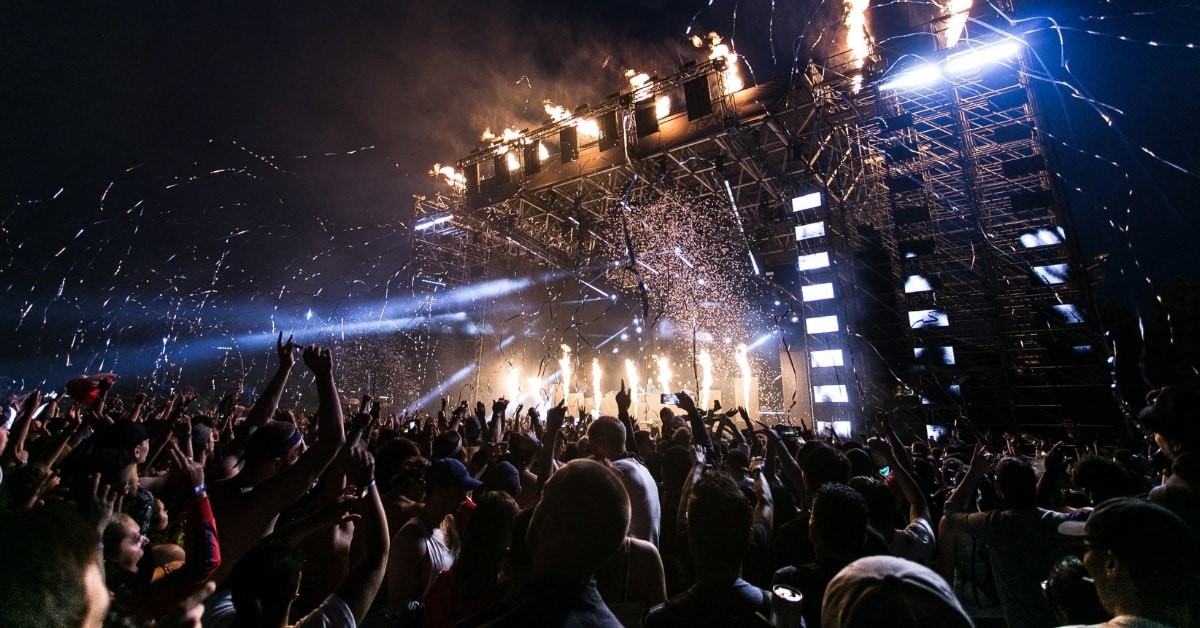 American Express Airpoints Card eligibility
To apply for the American Express Airpoints Card, you'll need to report a minimum gross (pre-tax) income of just $35,000. The low personal income threshold for this card makes it attractive for those who may not qualify for a premium card that has a higher income requirement.
To be eligible for the 50 bonus Airpoints Dollars offer, you must not have held a card issued by AMEX New Zealand in the past 12 months.
The secure, mobile-friendly application form should take you less than 10 minutes to complete and AMEX will give you a response in approximately 5-10 working days.
Don't miss an opportunity to pick up this rewarding $0 annual fee card, and start earning piles of Airpoints Dollars on your everyday spend!