The long-awaited American Express Lounge at Melbourne Airport has opened in the international terminal; greeting travellers daily from 6 am to 11 pm. It's the second AMEX lounge in Australia, providing eligible cardmembers with a relaxing space to enjoy ahead of their journey.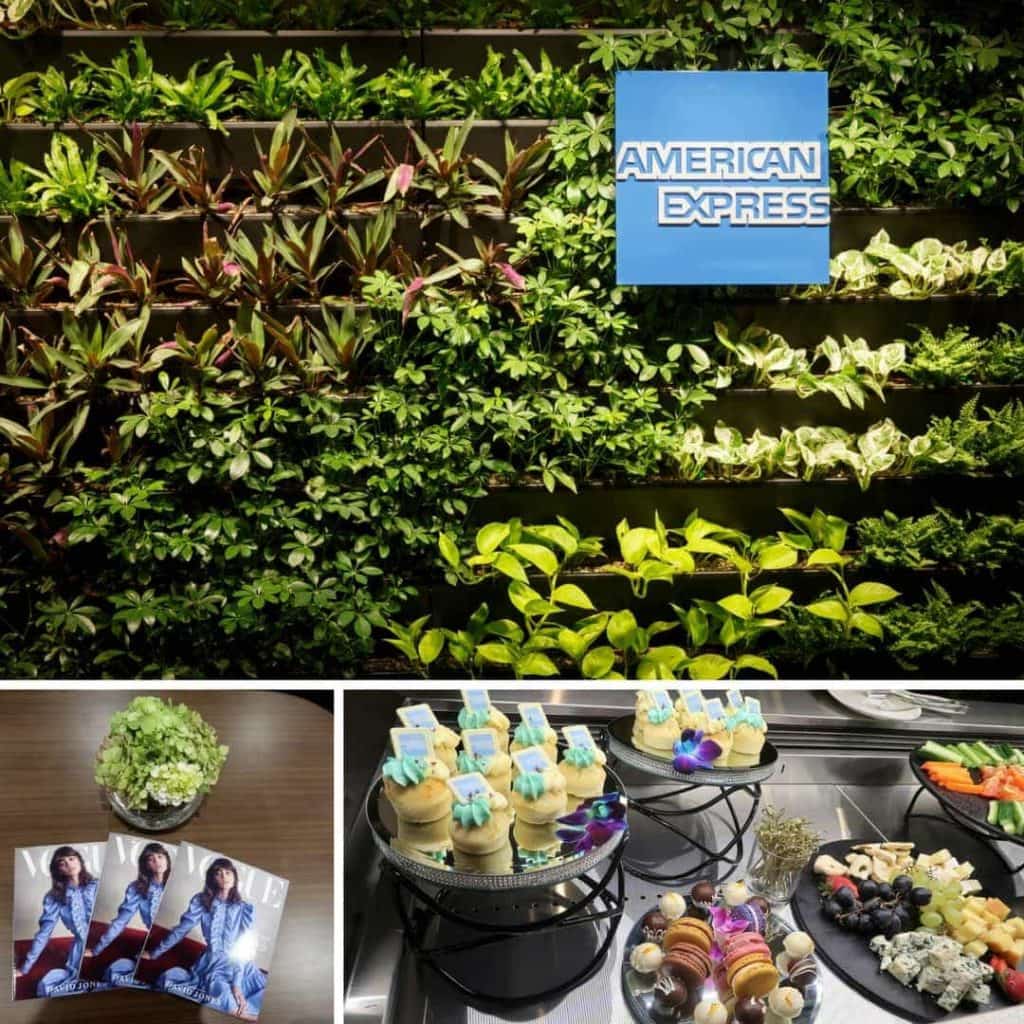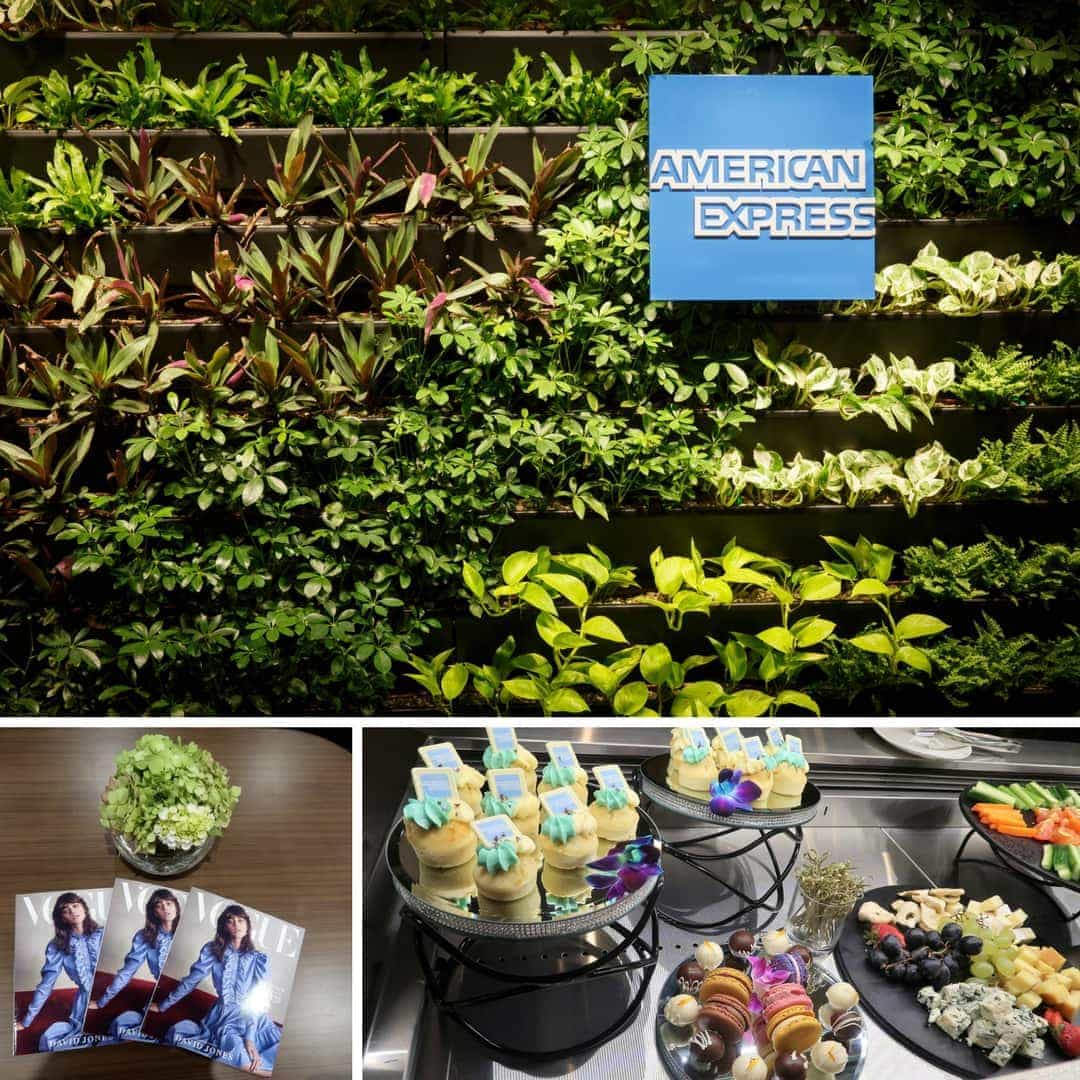 Inside the lounge, you'll find complimentary food and beverages, high-speed Wi-Fi, computer facilities, and a selection of local and international publications.
With seating for 65 people, the AMEX Melbourne lounge is larger than the American Express Lounge at Sydney Airport. The adjacent Plaza Premium Lounge provides additional overflow for peak periods.
A bright and luxurious mixed-use lounge area offers comfortable seating and cleverly designed work pods. It's a convenient place to perch for both business and leisure travellers.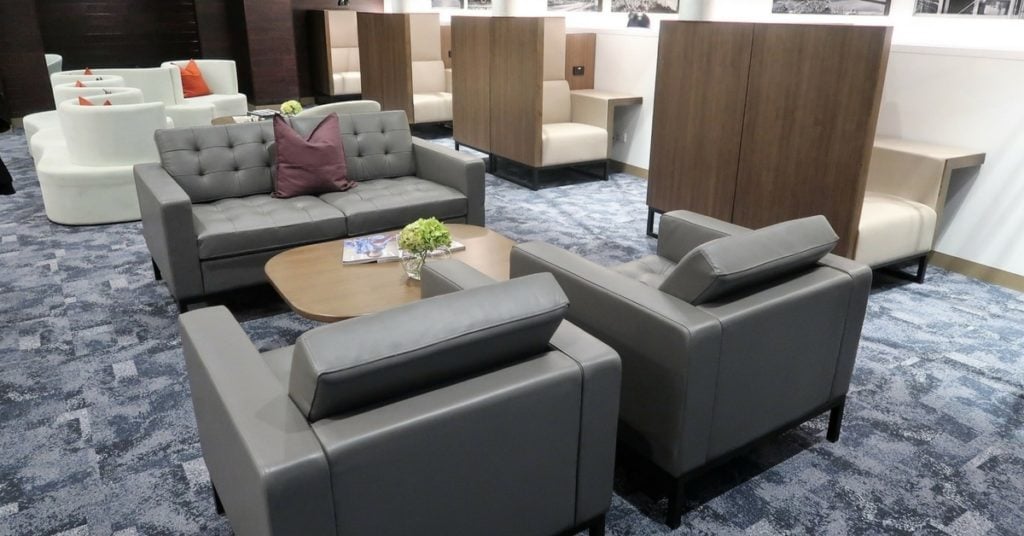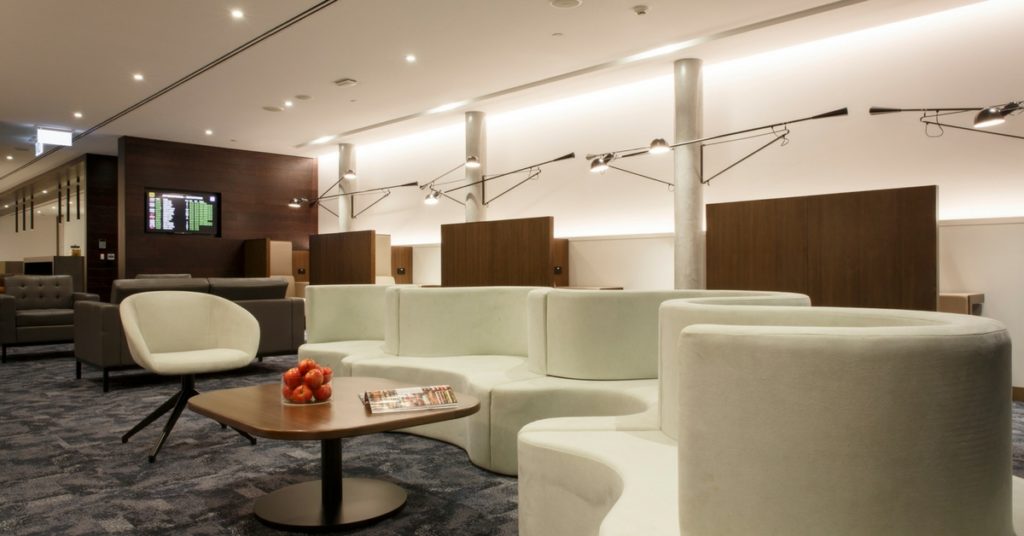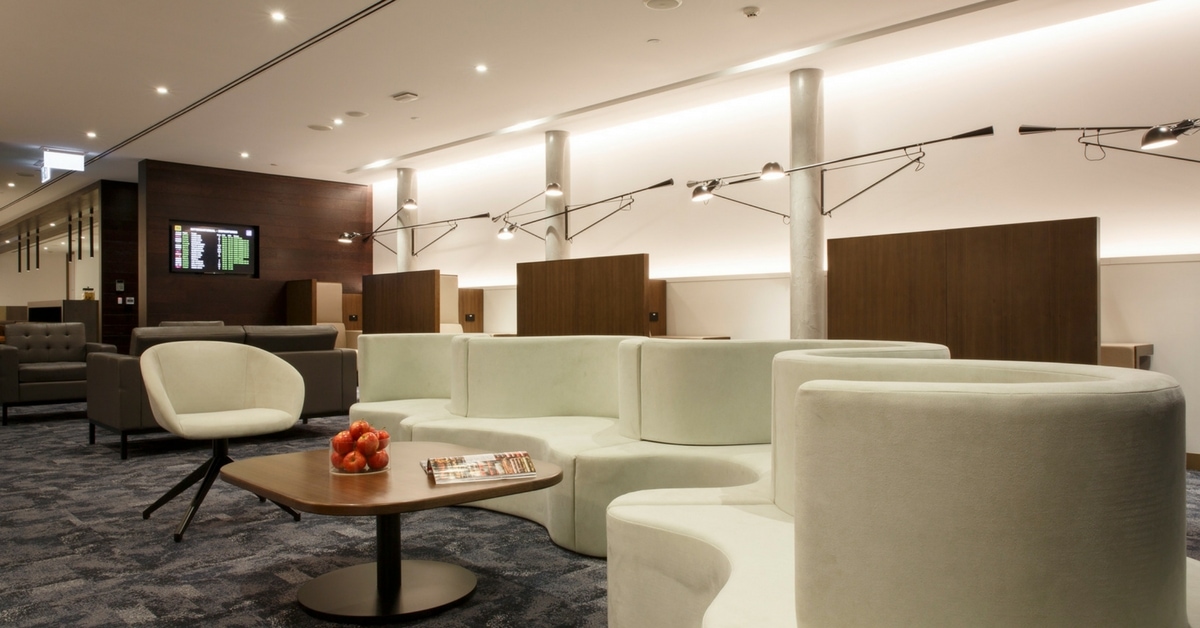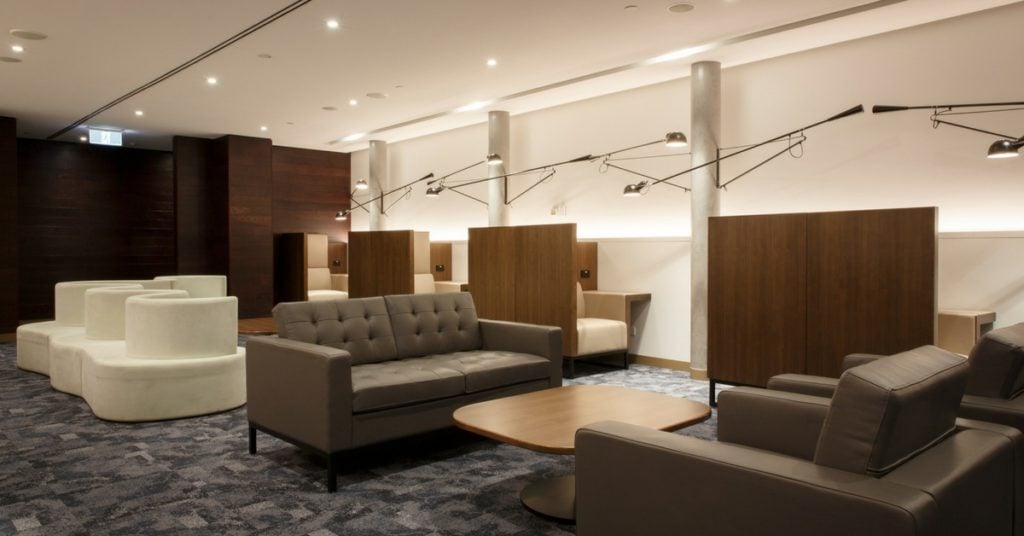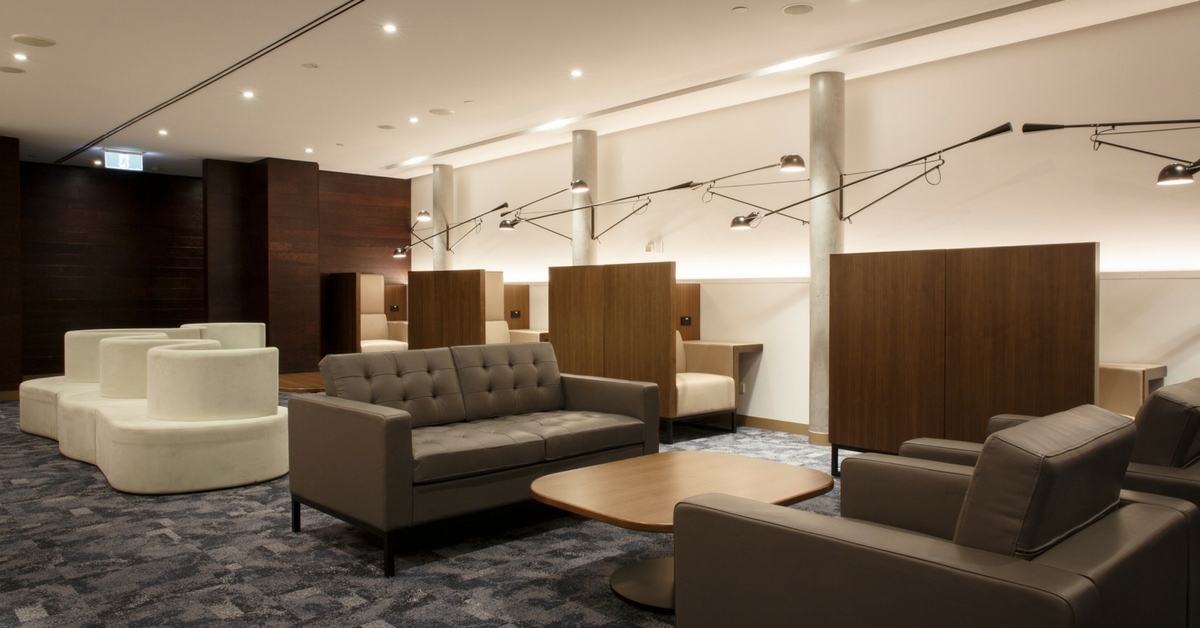 The separate dining area offers a range of larger communal seating options in the middle of the room, plus bistro-style tables for small groups.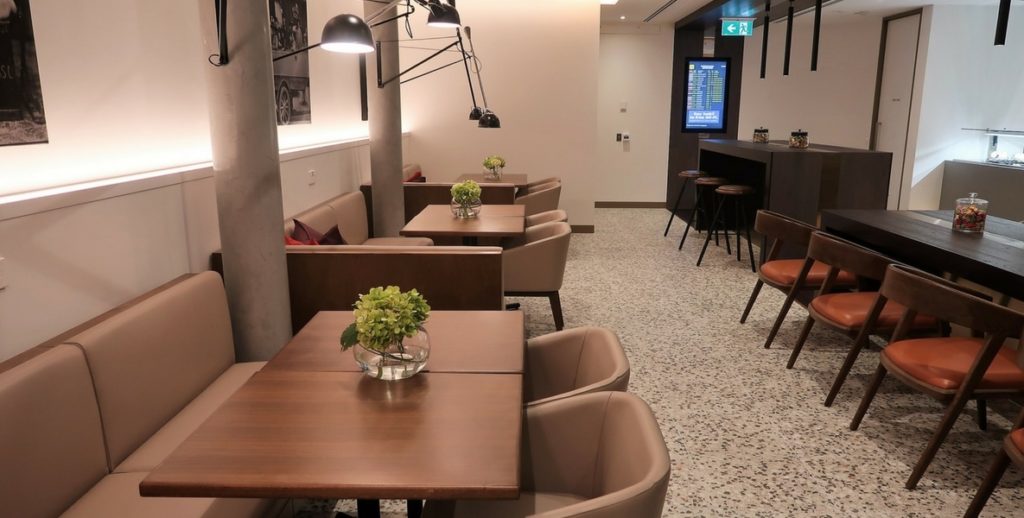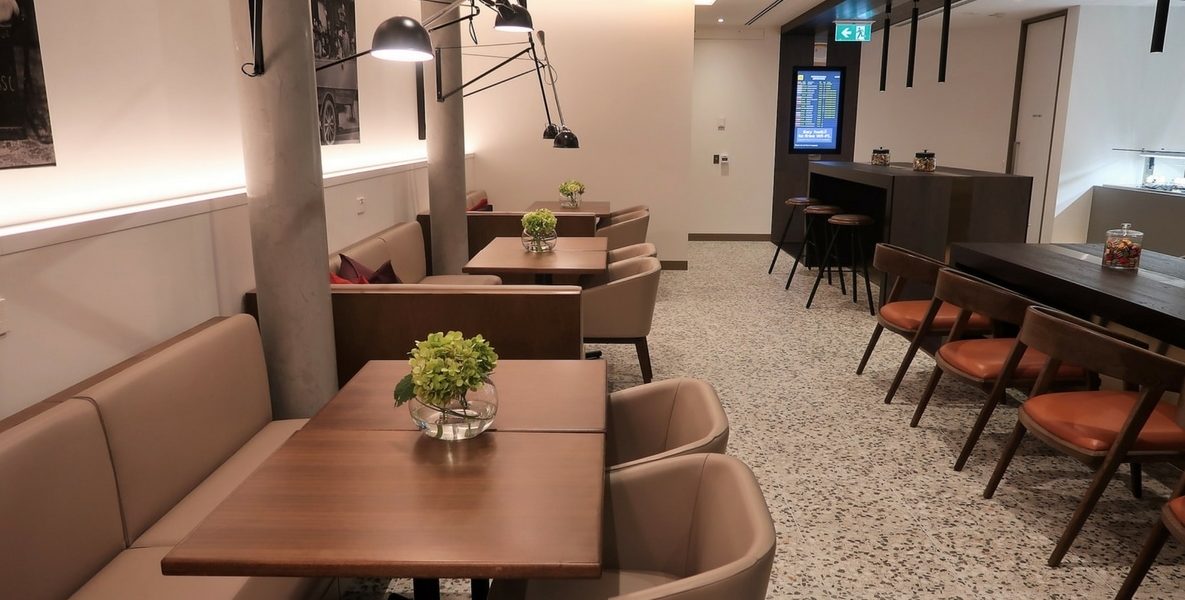 Refreshments on offer include cold cuts and chef station, a sleek bar area and barista service.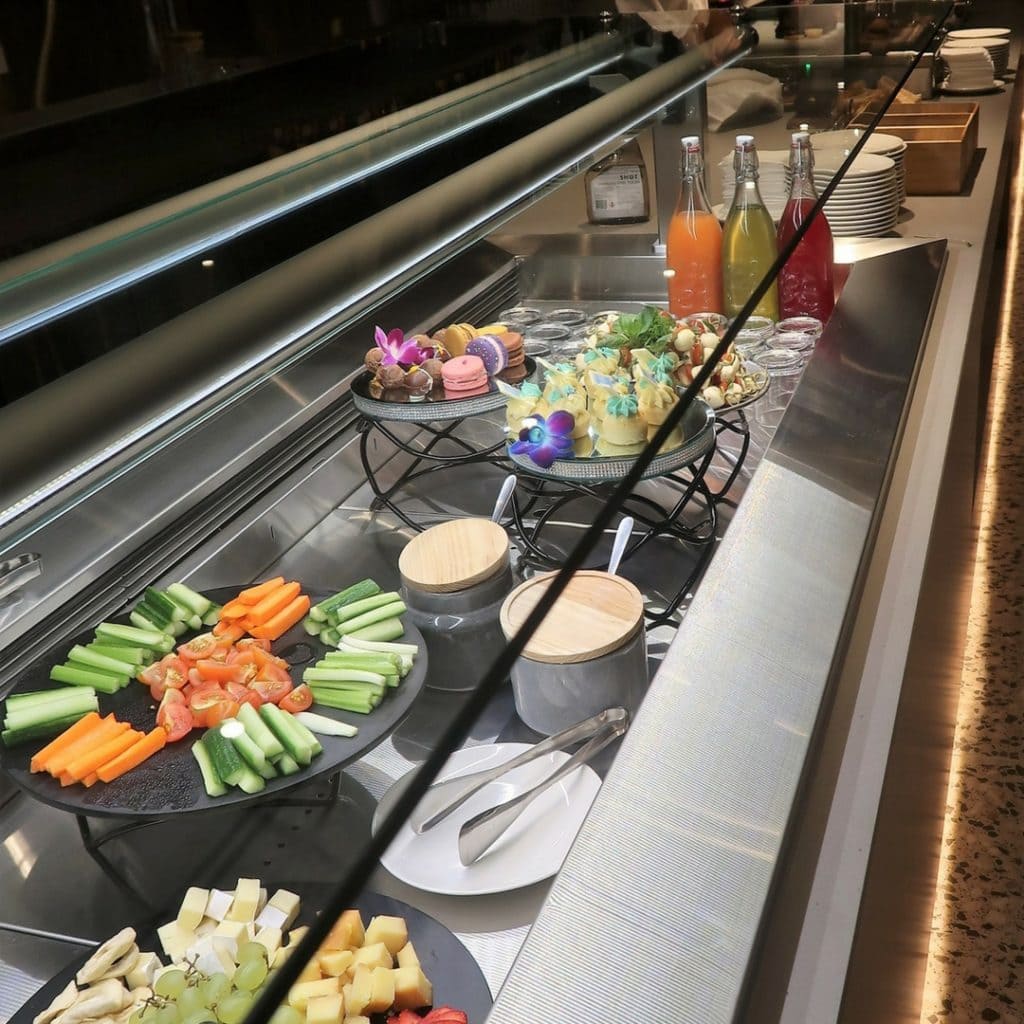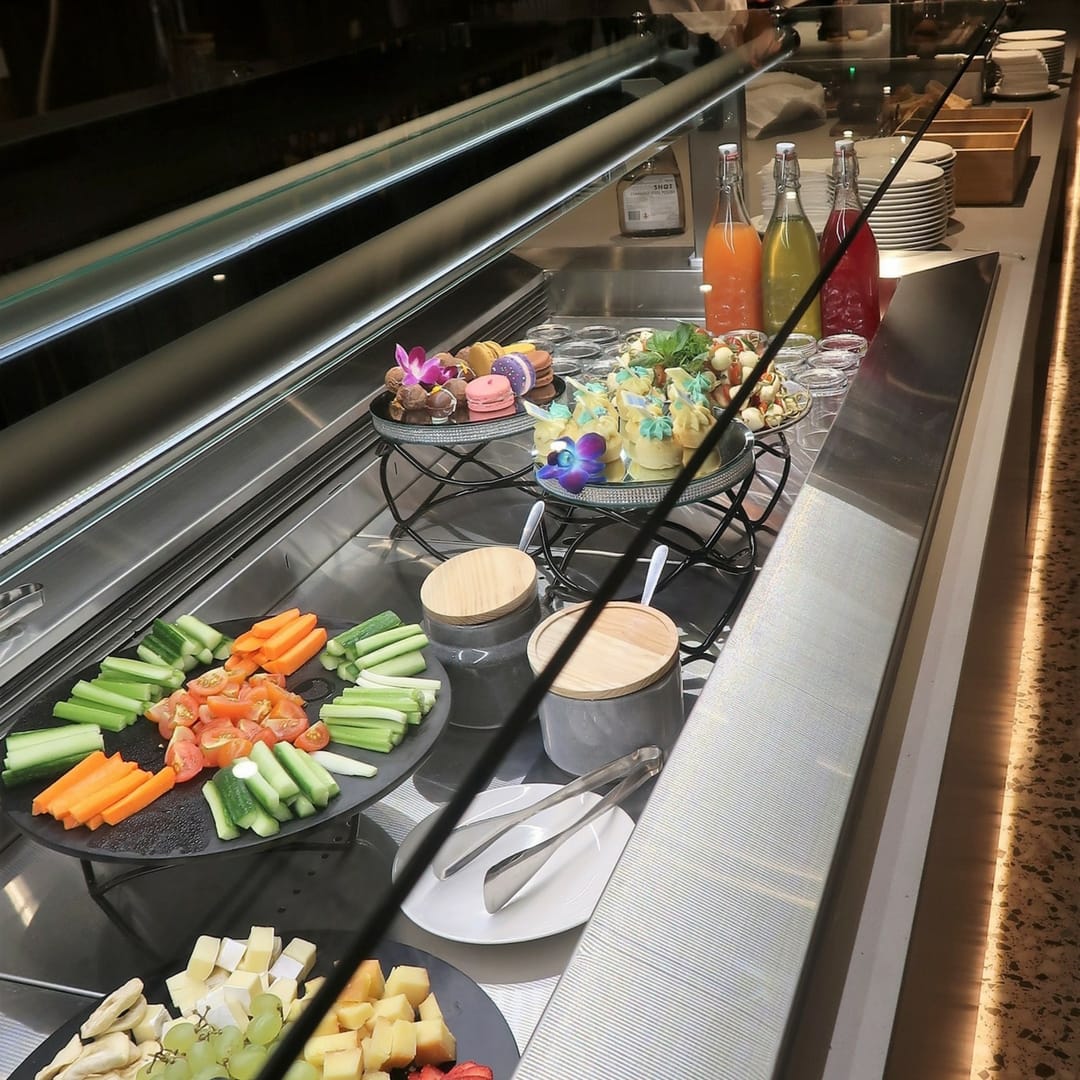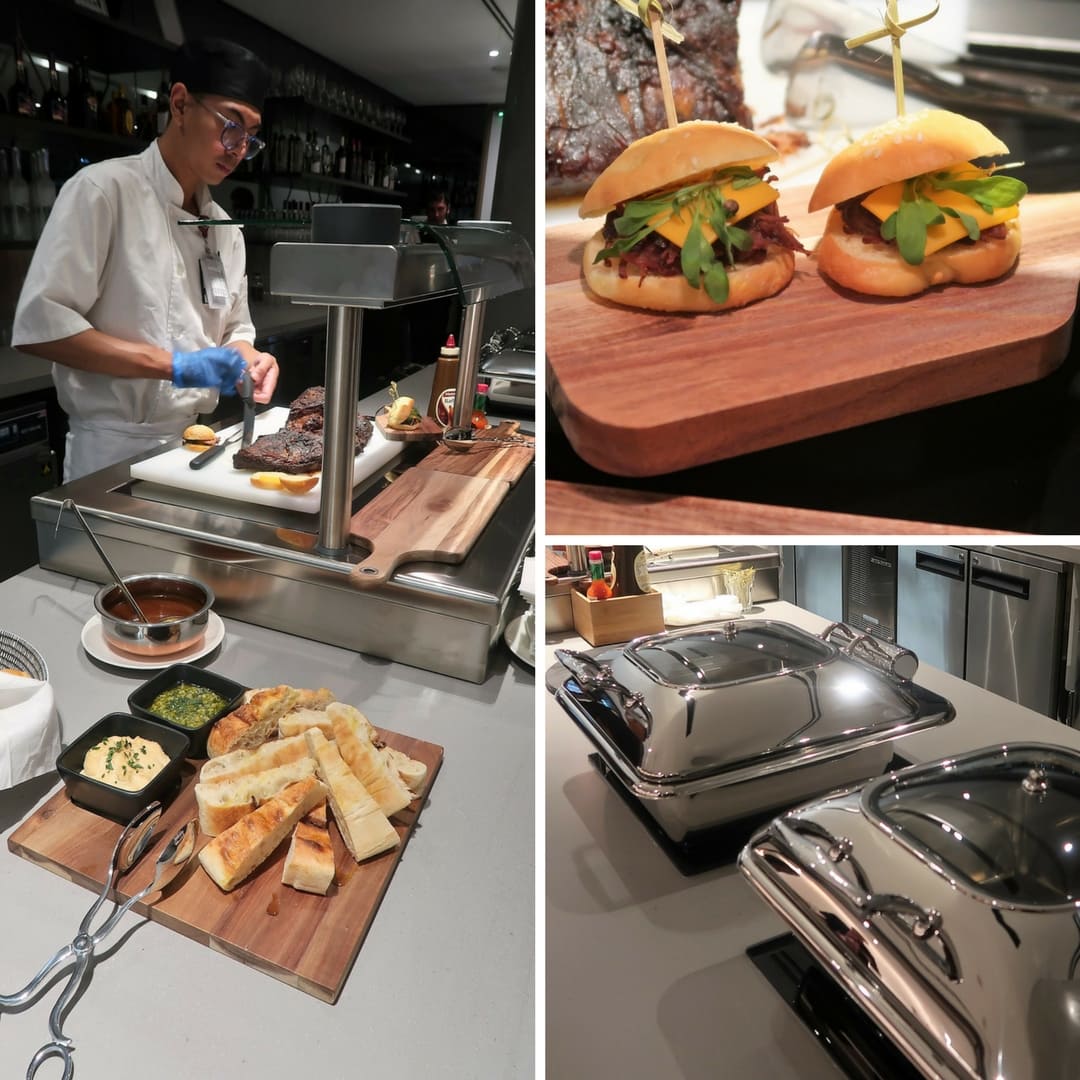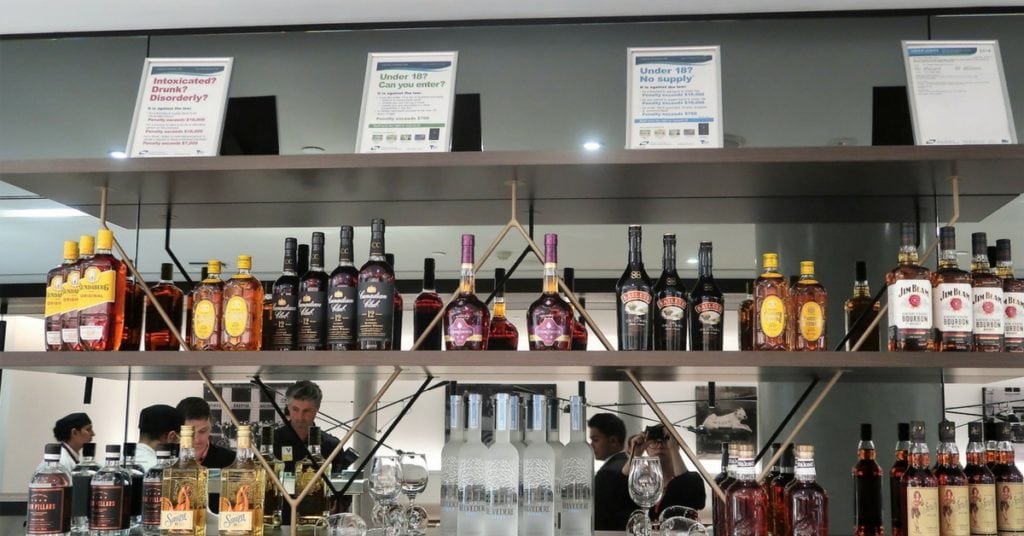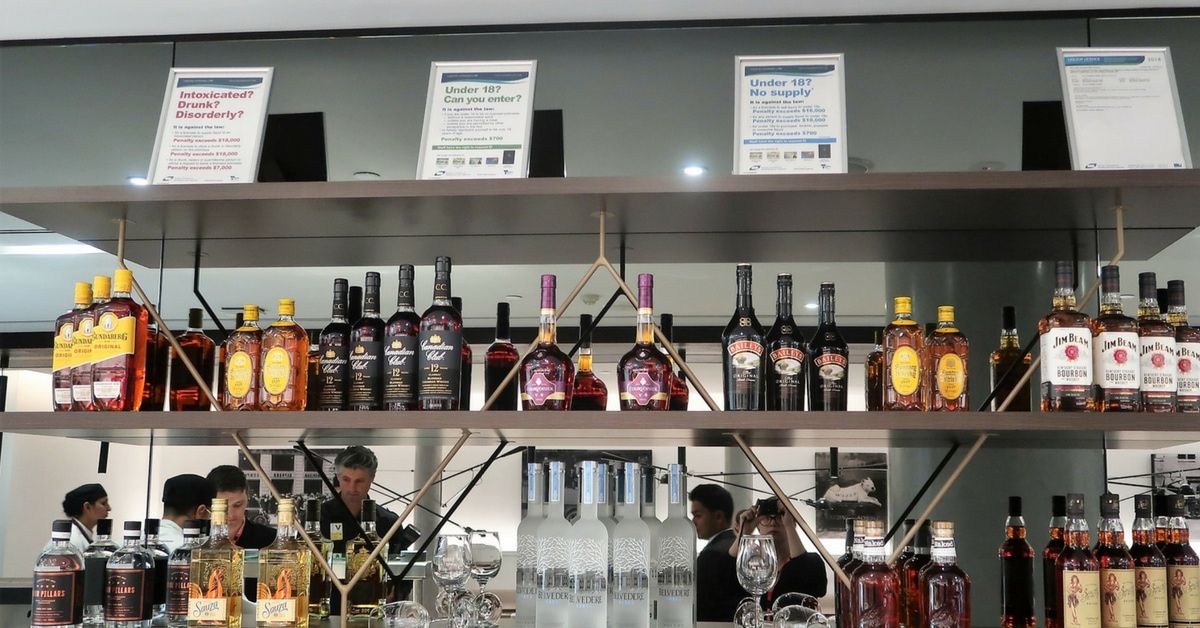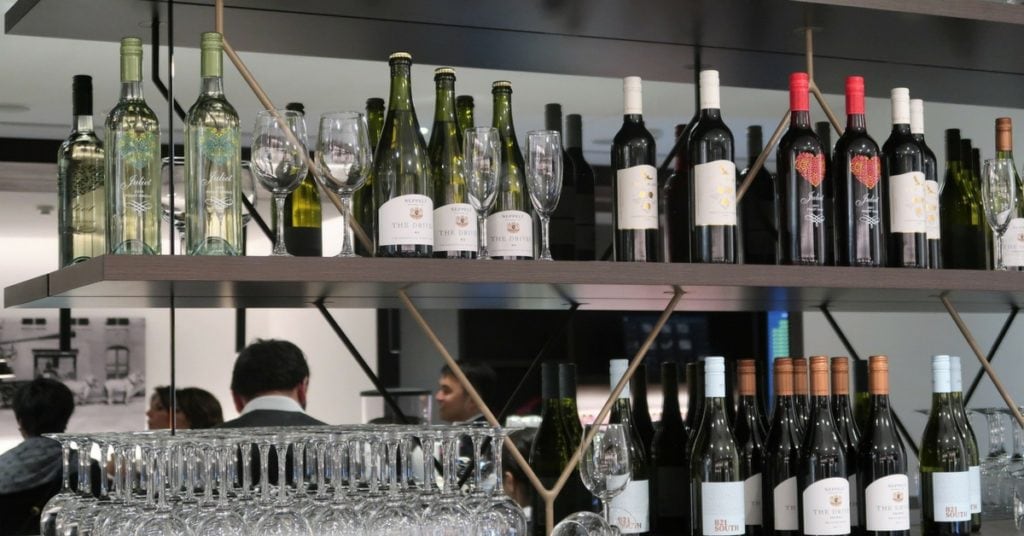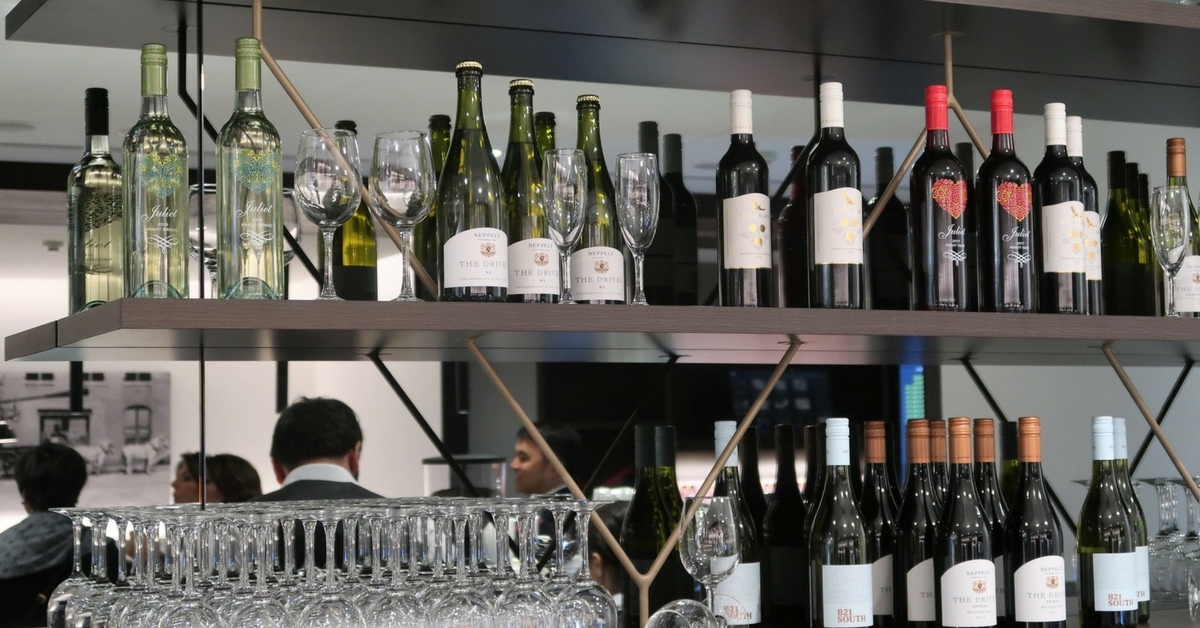 Bathroom facilities are shared with the Plaza Premium Lounge.
How to access the American Express lounge at Melbourne Airport
American Express Centurion Card, Platinum Card, Business Centurion Card and Platinum Business Card members have unlimited complimentary access to the American Express Lounge and are entitled to bring their children between the ages of 0-17 and up to 2 guests into the lounge.