We don't normally put a lot of stock in lists, but this is one that should make you feel just that bit more comfortable when you hop on your next long-haul flight.
Airlineratings.com has just released the 2019 list of the World's Safest Airlines and the good news is that New Zealand is served by a number of these great airlines, including its own flagship Air New Zealand.
The Top 20 are: Air New Zealand, Alaska Airlines, All Nippon Airways, American Airlines, Austrian Airlines, British Airways, Cathay Pacific Airways, Emirates, EVA Air, Finnair, Hawaiian Airlines, KLM, Lufthansa, Qantas, Qatar Airways, Scandinavian Airline System, Singapore Airlines, Swiss, and United Airlines and Virgin group of airlines (Atlantic and Australia).
Advance Australia Fair
Qantas is back on top in its own right, after being singled out of the twenty. In 2018, it was a joint winner. Qantas took the honour due to its preparation work on the Perth to London long-haul route and a number of world-first initiatives. Australians are of course always quick to point out that Qantas has never lost a plane… in the jet age.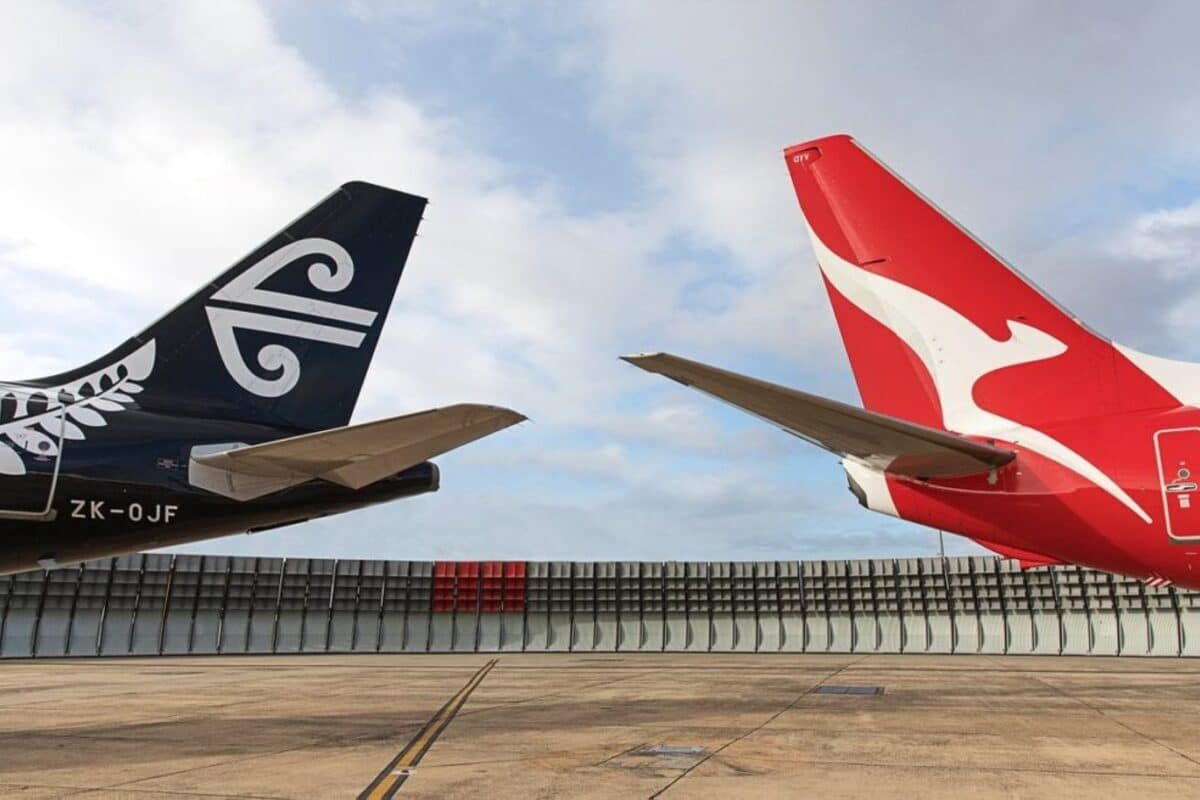 The other 19 airlines in the list are not ranked.
Notable Absences
Japan Airlines and Etihad are missing from the list. The stakes are high with one drunk JAL pilot costing JAL it's coveted listing. Etihad is most likely missing due to indebted nature of the carrier.
These absences made room for American Airlines and United Airlines, both of which are taking possession of newer jets, lowering their respective fleet ages in the process.
What about the budget carriers?
AirlineRatings.com also compile a list of the noteworthy ten low-cost carriers:
Flybe, Frontier, HK Express, Jetblue, Jetstar Australia / Asia, Thomas Cook, Volaris, Vueling, Westjet and Wizz.
Authors note: Thomas Cook has since ceased trading.
Who should I not be flying on?
Several airlines achieved one or two-star ratings and you might wish to reconsider:
Ariana Afghan Airlines, Bluewing Airlines, Kam Air and Trigana Air Service.
How is the list determined?
There are twelve main criteria, including audits from aviation's governing and industry bodies; government audits; airline's crash and serious incident record; profitability, industry-leading safety initiatives, and fleet age. These combine to deliver a seven-star rating system. All 20 top airlines achieved seven stars.
In all 405 airlines are assessed.