Is a trip to the slopes in Whistler on your wishlist? If so, you might be ticking it off sooner than you think.
It's been widely reported that Air Canada is to operate a seasonal Vancouver to Auckland route on a Boeing 787 Dreamliner beginning December 2019.
The move would bring two Star Alliance members into direct competition on the peak ski season route, with sharply priced fares likely to follow. Great news for consumers, but perhaps not so much for Air New Zealand?
Digging into the details – the Air Canada schedule
Whilst no official announcements have been made by Air Canada, schedules have been created and loaded into systems. The available information suggests the followings flights will be operated from December 12, 2019:
AC51 leaving Vancouver late at night, flying four days a week. With time zone changes, passengers will reach Auckland at around 11am. Flights depart Vancouver on Thursday, Saturday, Monday and Tuesday.
AC52 is to leave Auckland to Vancouver departing mid-afternoon and arrives early morning. Services depart Monday, Wednesday, Thursday and Saturday.
The flights will be 13-14 hours duration.
What metal will Air Canada operate on the YVR – AKL route?
It's been suggested that Air Canada is likely to operate a Boeing 787-8 on the 11,300km route. This is an interesting choice as it provides a competitive option to Air New Zealand, which operates the Boeing 777 in the peak season, on a daily basis.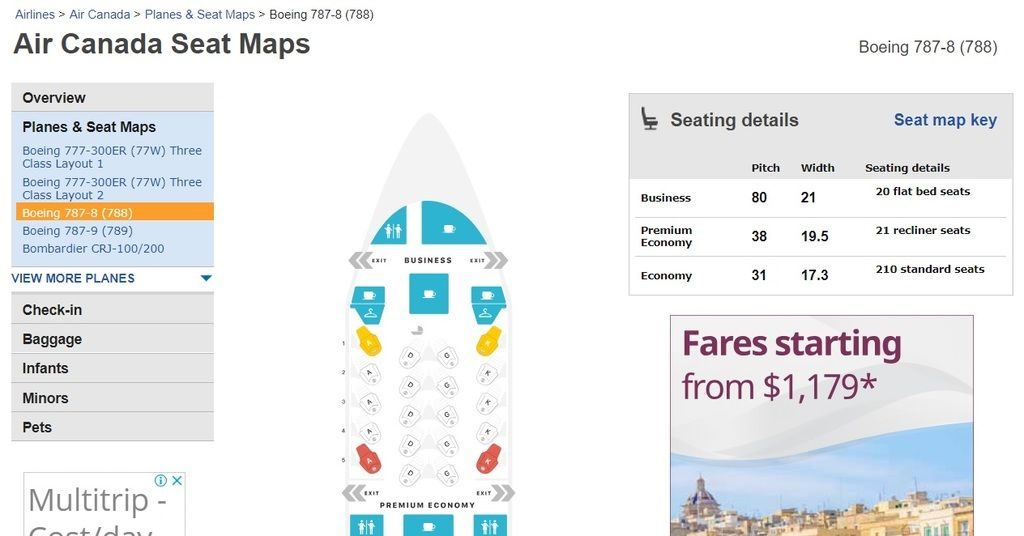 It's worth noting that Air Canada's 787-8 business class is a reverse herringbone setup. This contrasts with the forward-facing herringbone configuration that Air New Zealand operates, which arguably doesn't deliver passengers a great deal of privacy.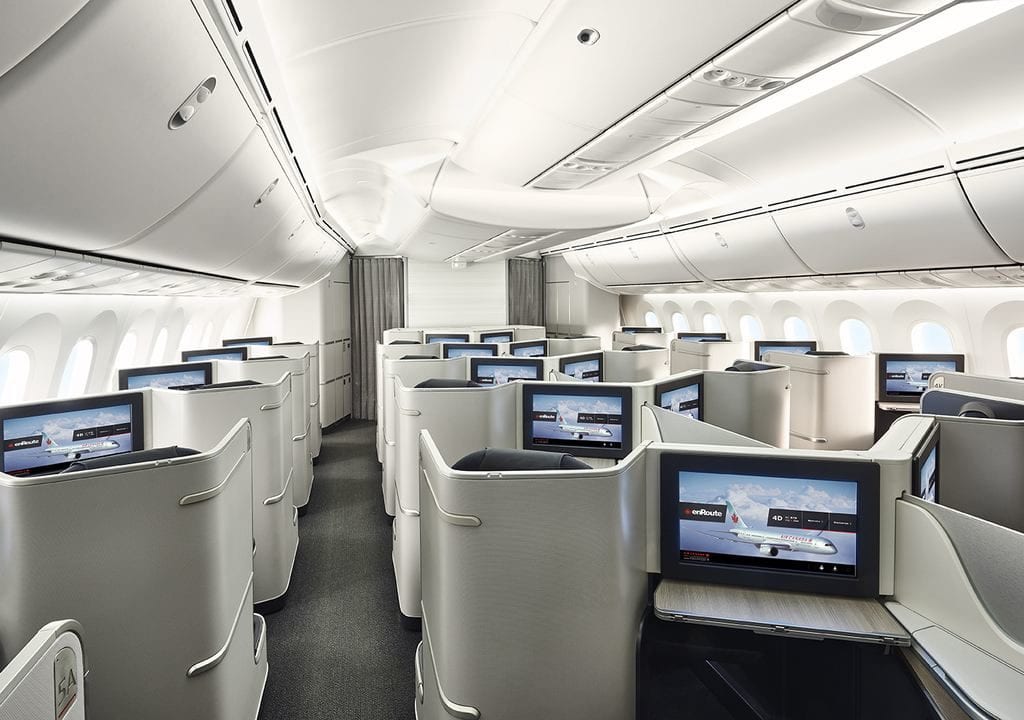 Not all bad news for Air New Zealand
Whilst Air Canada will be competing with Air New Zealand on the long-haul portion, both airlines will likely benefit from increased passenger numbers domestically. And, with Air Canada already flying into Brisbane, Melbourne and Sydney, there is an increased chance that Canadians will take the time to do a two-country visit.
Great benefits for Kiwis flying to the US or Canada
Vancouver is increasingly being recognised as a competing hub to Los Angeles with its quality facilities. Additionally, travellers have the ability to access a streamlined entry process into the USA if interconnecting.
Vancouver is also a major embarkation point for cruise ships heading up to Alaska.
For Canadians, the ability to book tickets on Air New Zealand to other destinations within NZ and the South Pacific is fantastic!
Would you consider Air Canada for your next trip?
A big hat tip to Thenoflyzone.