In an exciting week for aviation enthusiasts and the general public alike, the first Cathay Pacific A350-1000 touched down in Auckland, after a 10-hour flight from Hong Kong.
Despite disruptions to the services of Cathay Pacific and other Operators out of Hong Kong, it is business as usual for the airline with the rollout of brand new services amid a downturn in passenger volumes.
Carrying three classes of passengers in a Business (46 pax), Premium Economy (32 pax) and Economy configuration (256 pax), the wide-body A350-1000 carries 50 more passengers than the A350-900, for a total of 334.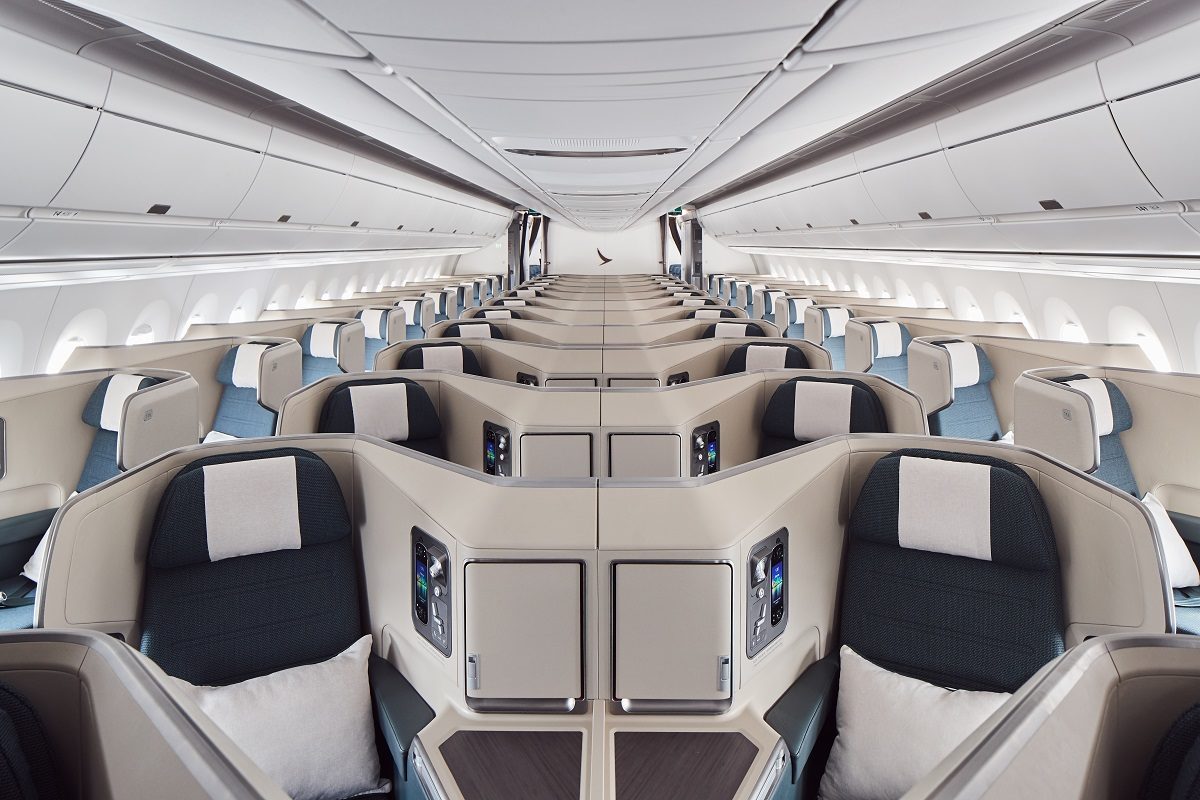 From November, Cathay Pacific will operate three flights a week with services ramping up to twice daily during the peak season of December 2019 to February 2020.
The South Island doesn't miss out either with an increase from three to four flights into Christchurch between December 2019 and February 2020. Flights will be upon an A350-900.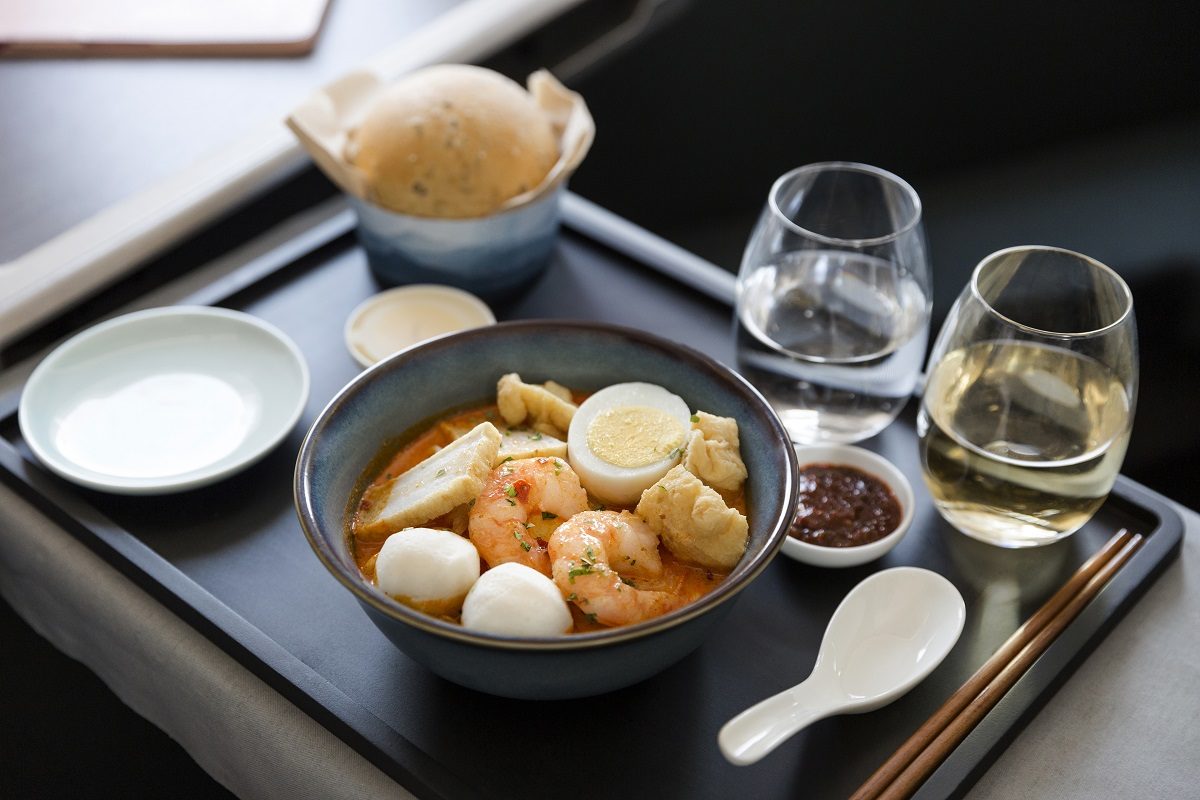 For Kiwis, Cathay Pacific represents another opportunity to use their Qantas Frequent Flyer Points as both airlines are part of the OneWorld alliance. Cathay Pacific, along with its subsidiaries provide an extensive reach into China from Hong Kong.
Designed from top to bottom for both comfort and fuel efficiency, you can expect greater comfort, a quieter cabin, more space, greater entertainment options and LED mood lighting. And…. the flights are Wi-Fi equipped! Cathay Pacific operates one of the youngest fleets in the industry.
With Hong Kong five hours behind Auckland, the A350 represents great value for helping to reduce jetlag. Given 80% of Kiwis pass through Hong Kong, rather than stopping, we need all the help we can get.
Will you be one of the first to redeem your Qantas Frequent Flyer Points for a flight on the Cathay Pacific A350? We would love to hear.