A complimentary stay has never been easier.
Right now, IHG is offering a FREE hotel night at selected hotels in Australia and New Zealand. This lucrative promotion is open to IHG Rewards Club members who book and stay two or more consecutive nights at participating voco and Crowne Plaza hotels – and it couldn't be easier to participate.
Simply register here and complete a qualifying stay to unlock your free night credit. If you're not yet an IHG Rewards Club member, you can join for free (more on that below).


Or, read on to discover how you can participate in this exciting promotion.
Which IHG properties are participating?
Your free night could see you soak up the sun on the Gold Coast, enjoy country manor charm in the Hunter Valley or luxe it up in the heart of Auckland's CBD.
There are five dreamy voco and Crowne Plaza hotels participating in this offer:
voco Kirkton Park Hunter Valley
Crowne Plaza Hunter Valley
Crowne Plaza Surfers Paradise
Crowne Plaza Auckland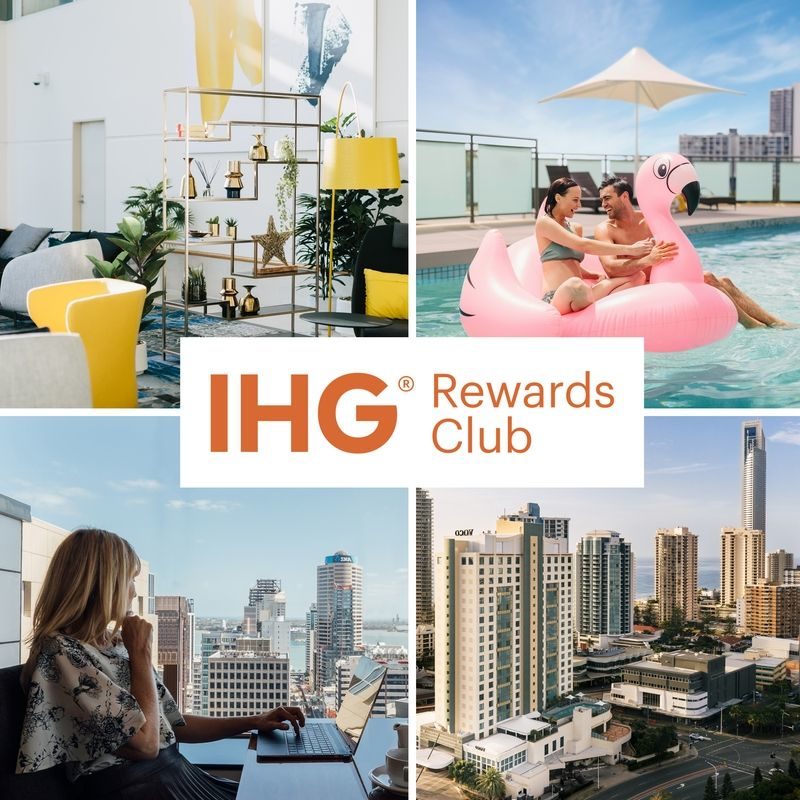 RELATED: Discover everything you need to know about the five properties participating in the IHG Free Night promotion here
Or, follow the easy steps below to unlock your free night away.
Step 1 – Enrol in IHG Rewards Club
First up, you'll need to be an IHG Rewards Club member. If you've not yet joined this rewarding (and free!) hotel loyalty program, you can quickly enrol at no cost here. To get the lowdown on how IHG Rewards Club benefits Australian travellers, check out our Upgrade Collective Beginner's Guide.
Step 2 – Register, book and complete your stay
Once you're an IHG Rewards Club member, take a few seconds to register for the IHG free night promotion.
Then, simply book and stay two or more consecutive nights at a participating voco or Crowne Plaza hotel by 15 December 2019.
Step 3 – Get your free night credit
You'll receive your free night credit up to 14 working days after you've completed your qualifying stay. It's valid for one night in a standard room and can be redeemed at any of the five participating IHG hotels between 1 October 2019 and 15 December 2020. Too easy!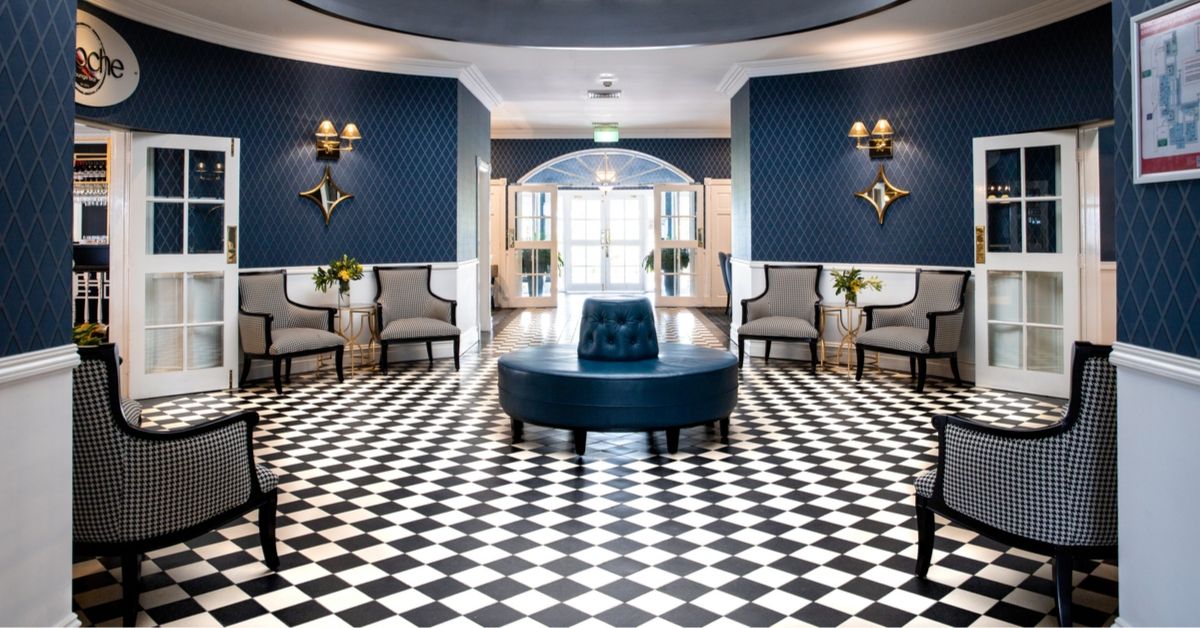 Can I earn more than one free hotel night through this promotion?
Yes! You can earn up to three free nights during the promotional period for three separate stays of at least two consecutive nights made by 15 December. Only one free night can be earned per qualified stay. Note that same day check-out and check-ins at the same hotel are not classified as separate stays.
Things to note
Elite benefits will not apply to the free night and you will not earn IHG Rewards Club points. The free night cannot be combined with any other offer and it is subject to hotel availability. You can access the full T&Cs on the offer registration page.
Ready to treat yourself to a free night stay?
Don't miss a chance to score a free night of accommodation at an upscale property in the Gold Coast, Hunter Valley or Auckland.
It's valid for redemption at a participating property of your choice. And, subject to availability, you can redeem it at a time of your choosing all the way through to 15 December 2020. Register for this generous offer here.
This post has been prepared with the support of IHG