The Upgrade Collective celebrates the final night of American Express Restaurant Month in style
Recently, I attended the exclusive #LuxeLife soiree celebration to close out American Express Restaurant Month. The venue was the exquisite 5-star Sofitel Hotel nestled in Auckland's Viaduct Harbour. It was a night filled with delectable wines, hors d'oeuvre and new acquaintances.
Upon arrival, guests were greeted warmly by the Sofitel team and shown through to the Marina Terrace area of the hotel. The terrace overlooked one of the Viaduct waterways which is accessible by boat. The story goes a wedding couple arrived by launch some years back only to lose the ring overboard.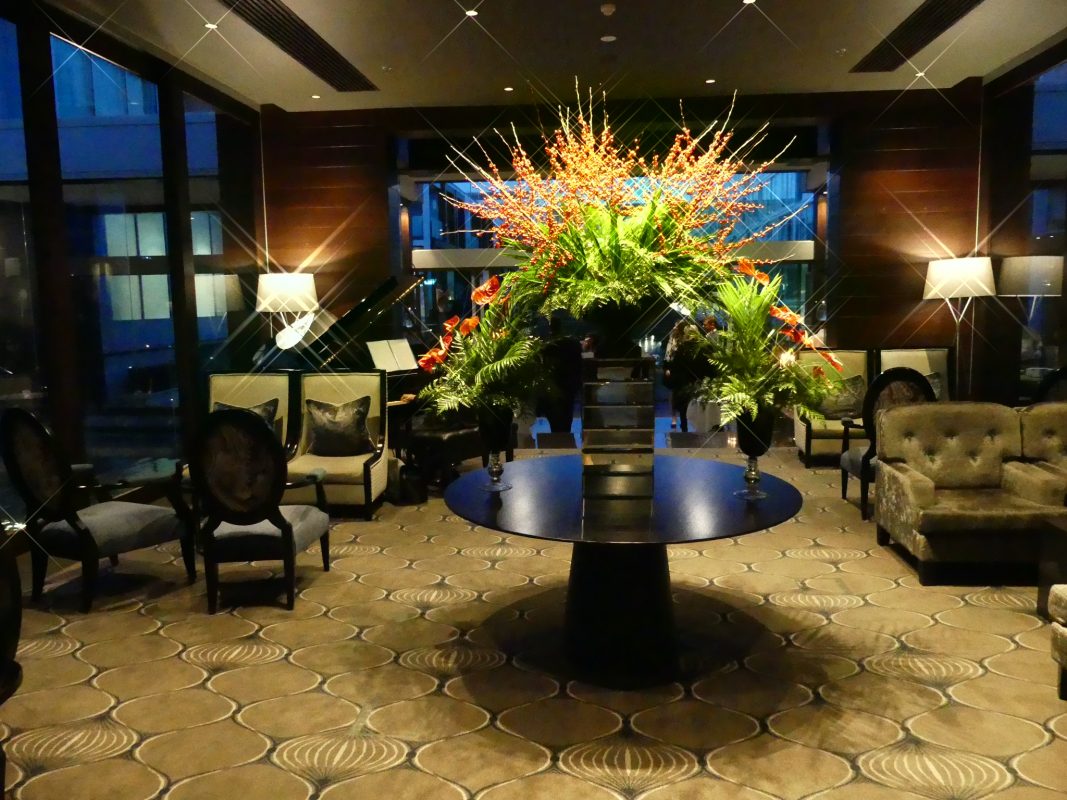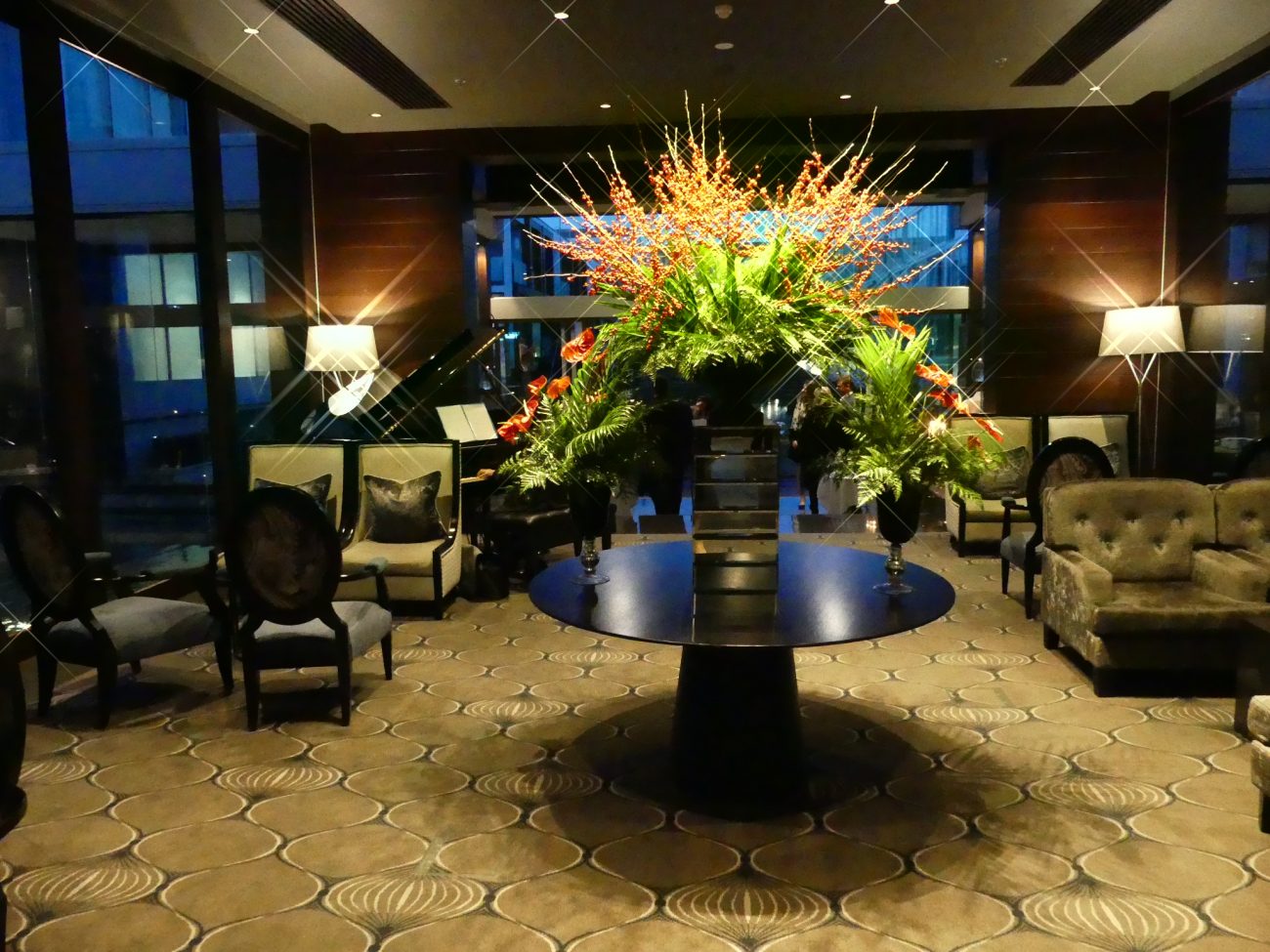 Guests were handed a flute of Bollinger Champagne and guided to a nearby table offering a mouth-watering selection of canapes including local oysters and prawns. There was delicately placed apple and watercress stacked precariously on the seafood ensemble, served on dark artisan bread.
All food was carefully prepared by the Lava Dining team. Lava boasts sensational culinary experiences and an outstanding golden marble interior mimicking Auckland's volcanic activity.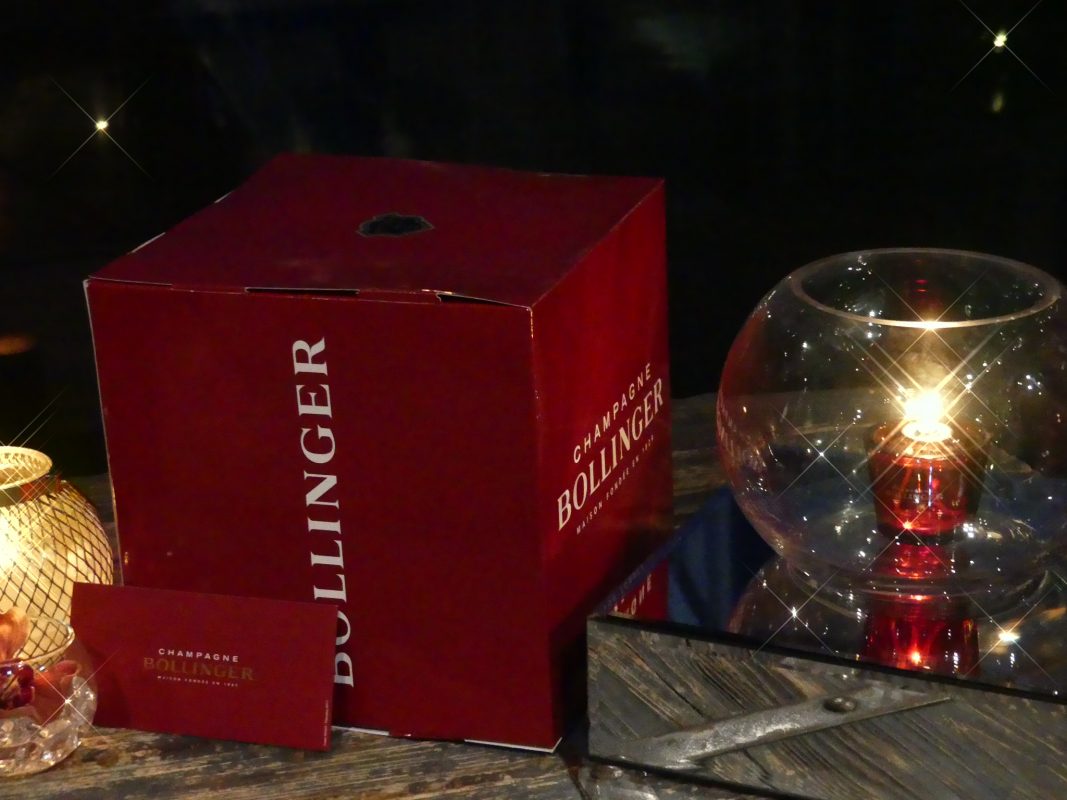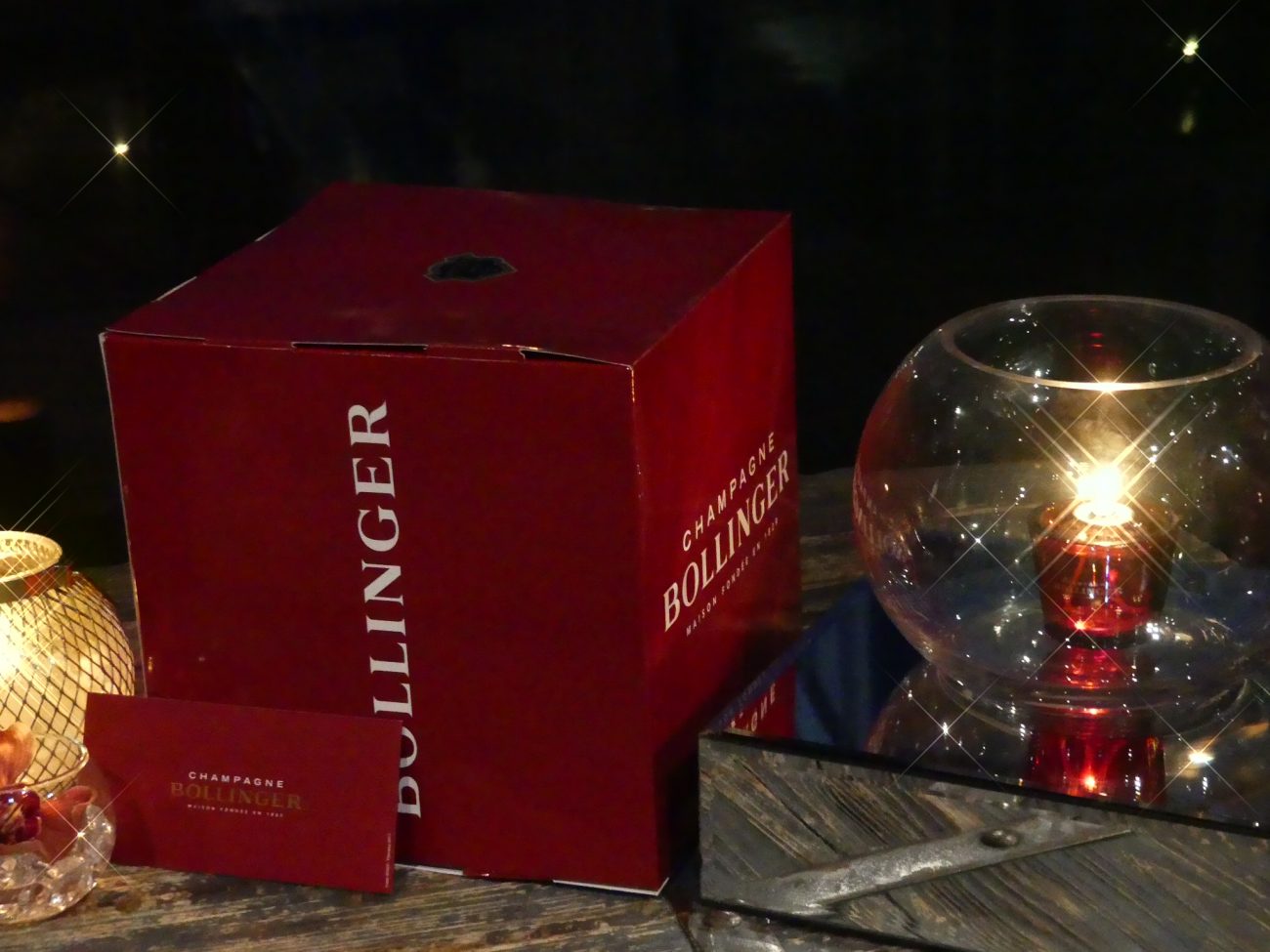 As we sipped bubbles and nibbled local oyster, Clive Weston, Managing Director of Negociants New Zealand provided us with a historical snapshot of Champagne Bollinger.
Bollinger, he informed us, was the first-ever Champagne to ever receive the royal warrant in 1884 from Queen Victoria. Clive also spoke of the Bollinger family suffering the tragic loss of Jacques in 1941 and how his devoted wife Lily worked hard to keep the business going during wartime. She then went on to manage the family business for the next 30 years. Madame Lily insisted the fermentation process stay at 3 years in the cellar unlike the 18 months of most winemakers. This double fermentation process gave Bollinger its fine taste and edge over other Champagnes.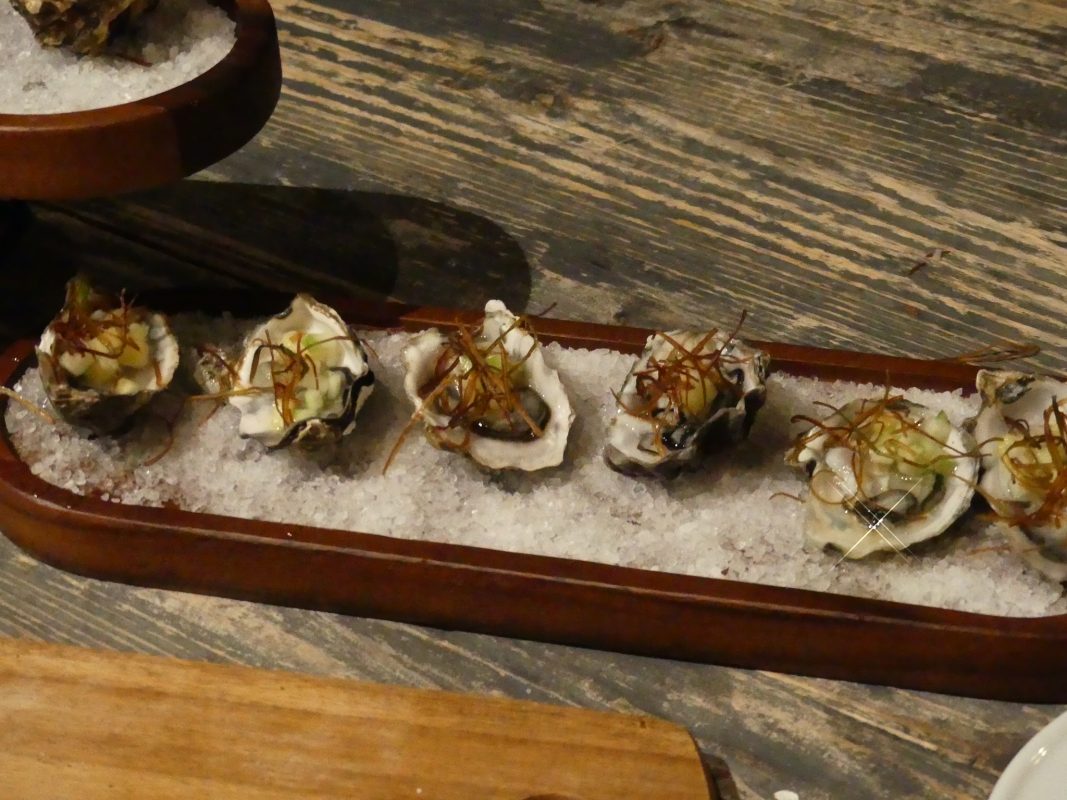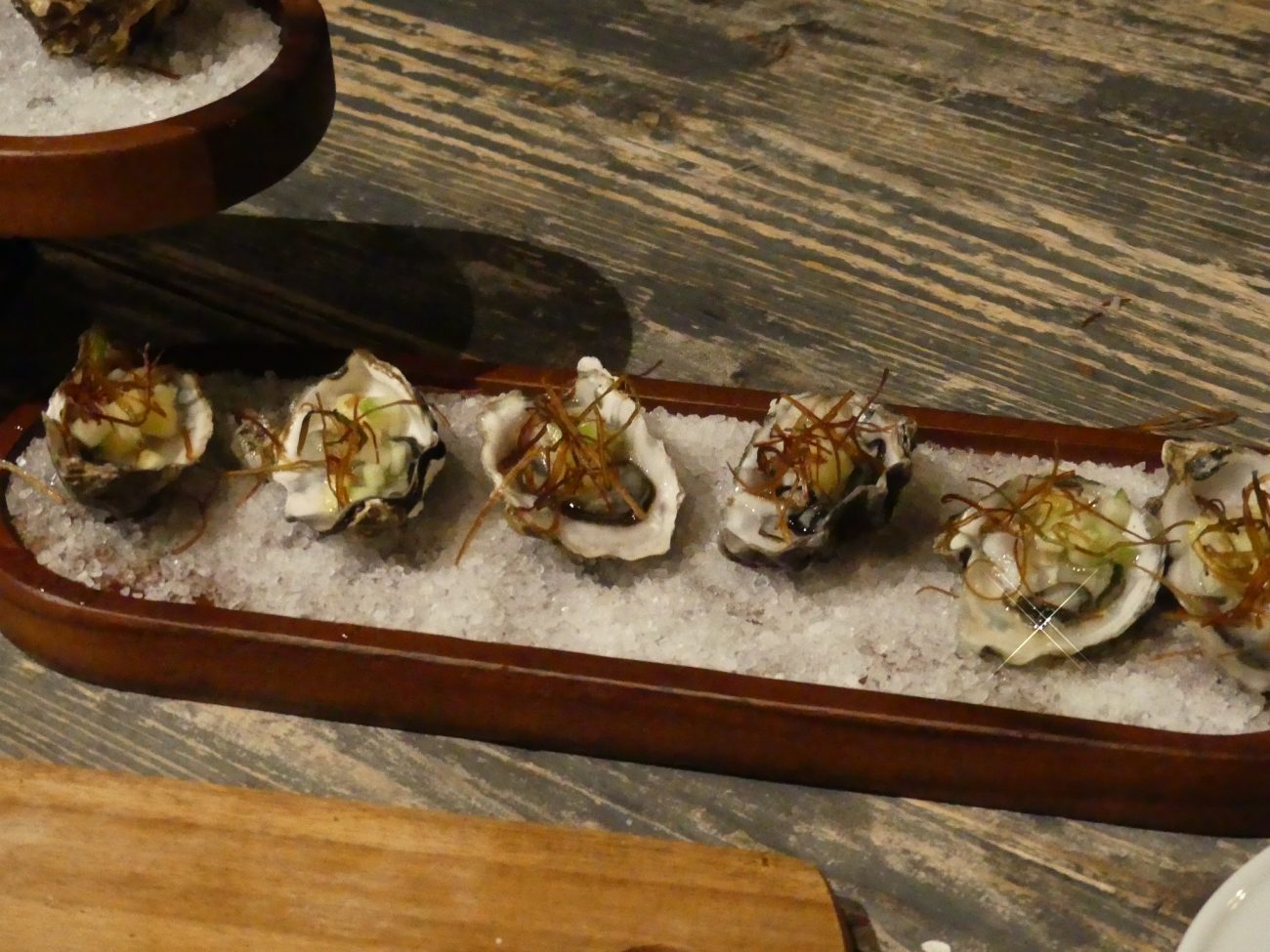 Glass in hand with a sublime food match of prawns, oysters and fresh local produce, the introduction to our evening was, so far, so delicious (and educational). I simply couldn't wait for the next instalment.
The Retreat
Having just been indulged with Bollinger and surrounded by French retreat type opulence, the informal yet seamless staff at Sofitel escorted all 20 guests up to 'The Retreat' on the 6th floor of the hotel.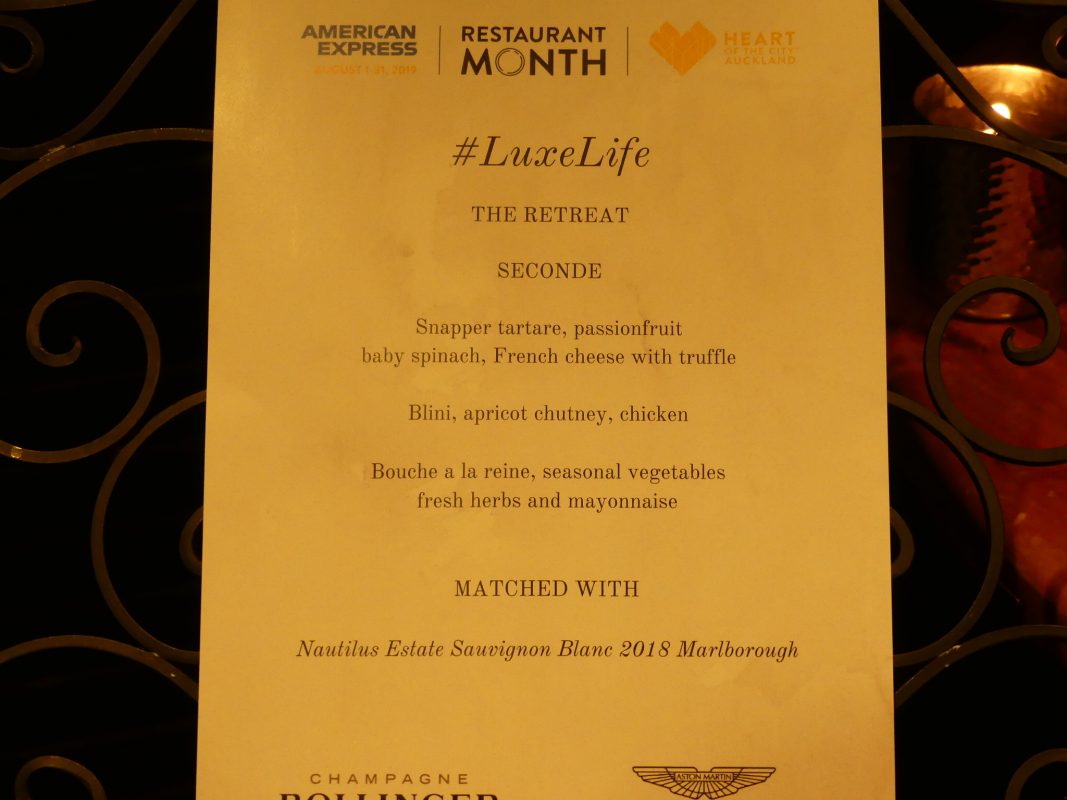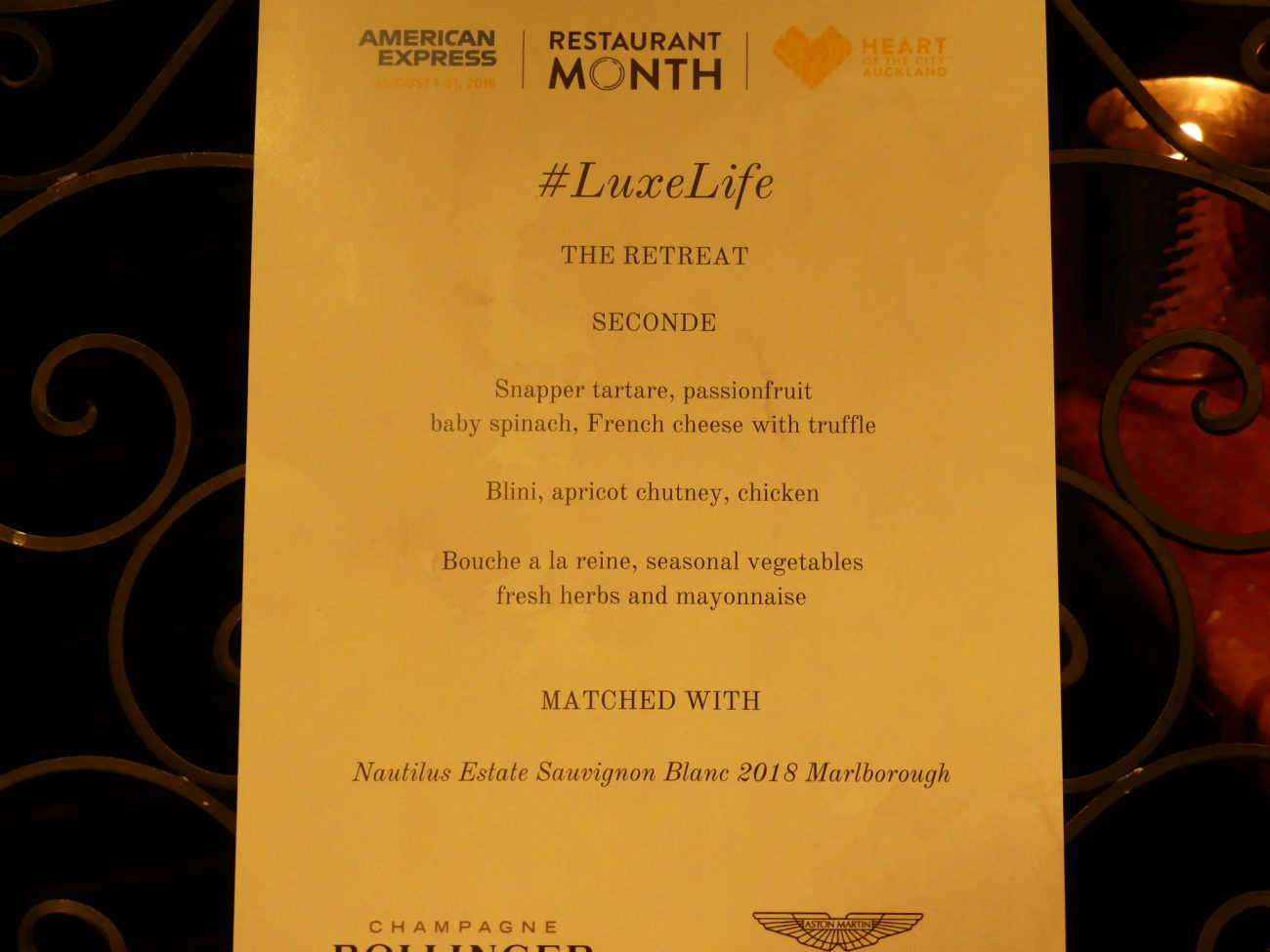 A beautifully coiffured room, guests were able to sample our very own New Zealand Nautilus Estate Sauvignon Blanc 2019 from Marlborough. This naughty little wine had a definite citrus/lime aroma. It matched beautifully to the French cheese with truffle Blini canape I was offered. Certainly, no one was disappointed with a backdrop of the silver lit Sky Tower and turquoise rock pools below.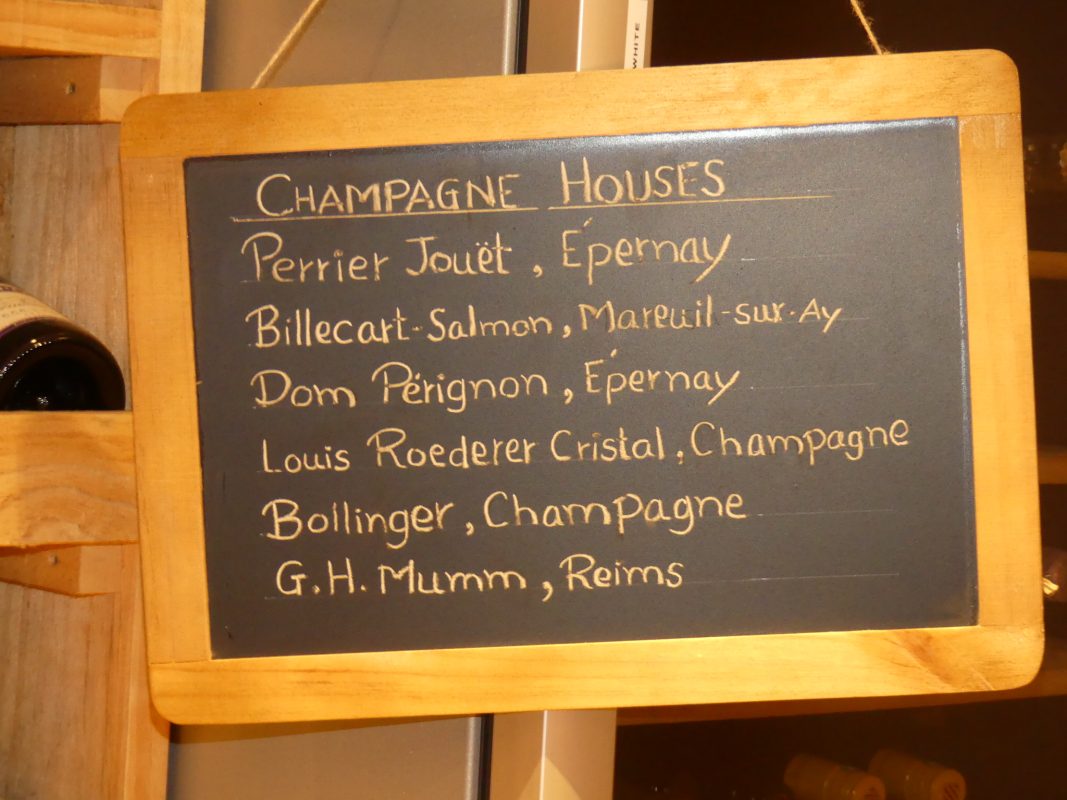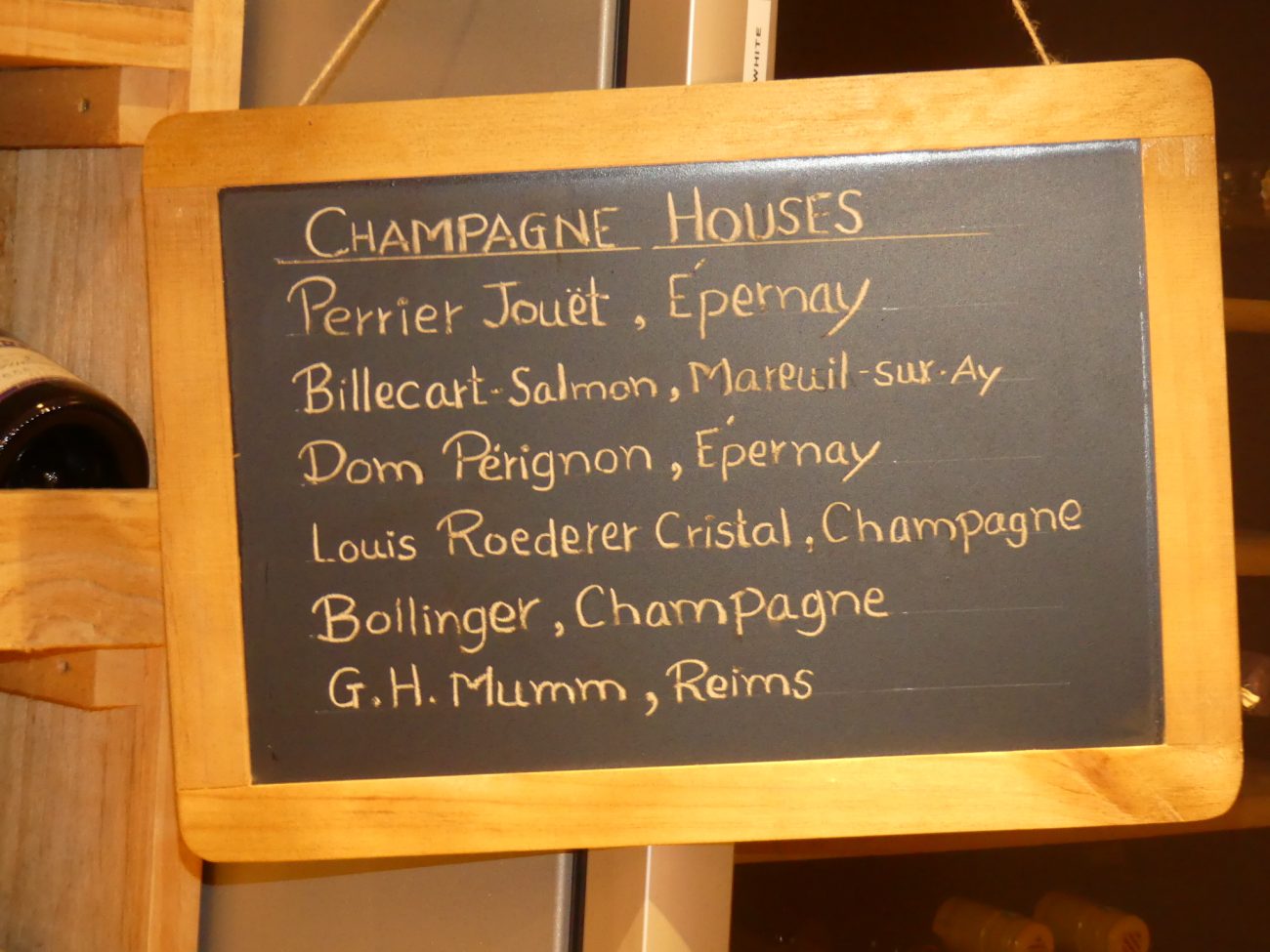 The Cellar
After earlier introductions by Hotel Manager – Israel, conversations were had with a range of guests. I was pleased to meet Lemongrass Productions Event CEO, Penfold winemakers and foodies alike.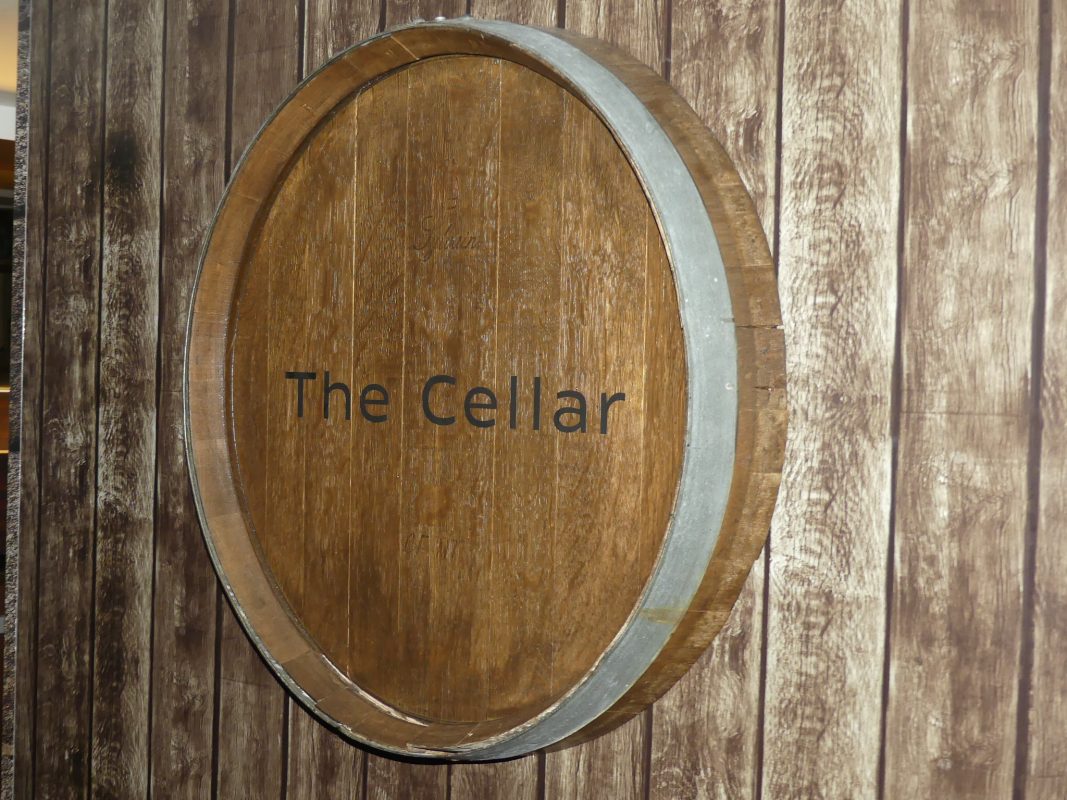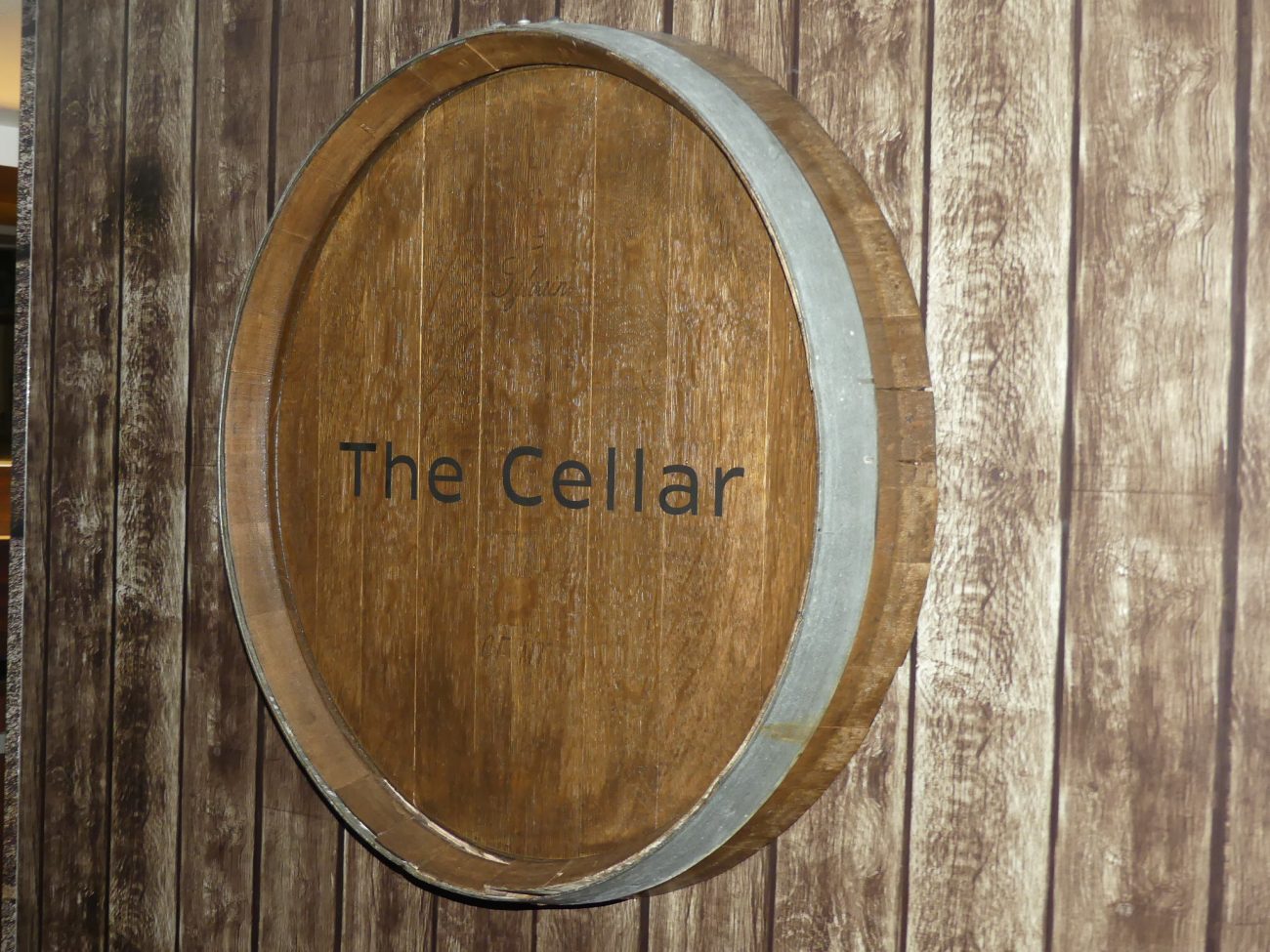 We wandered over to a meticulously put together French table to try pickles, artisan bread and a beautiful smooth glass of Chanson Le Bourgogne Pinot Noir 2017, Burgundy. Antique iron doors protected a vast wine collection along the wall side of the Cellar to what was a stunning intimate space for wine and food lovers.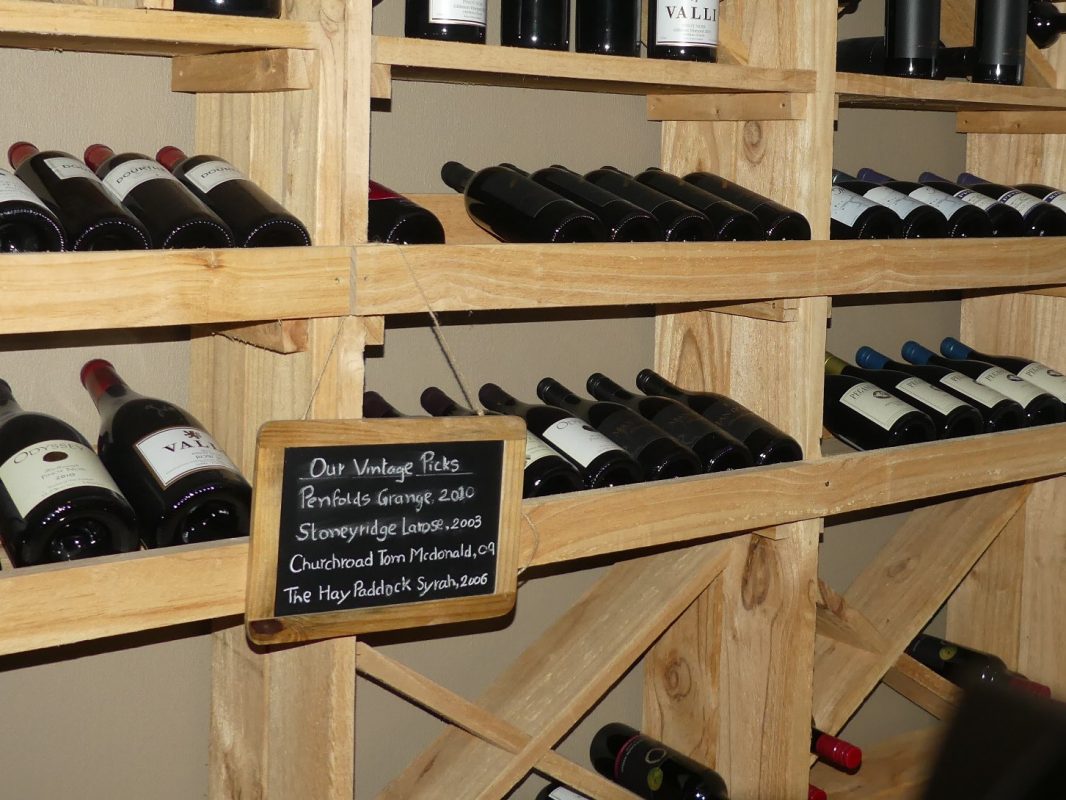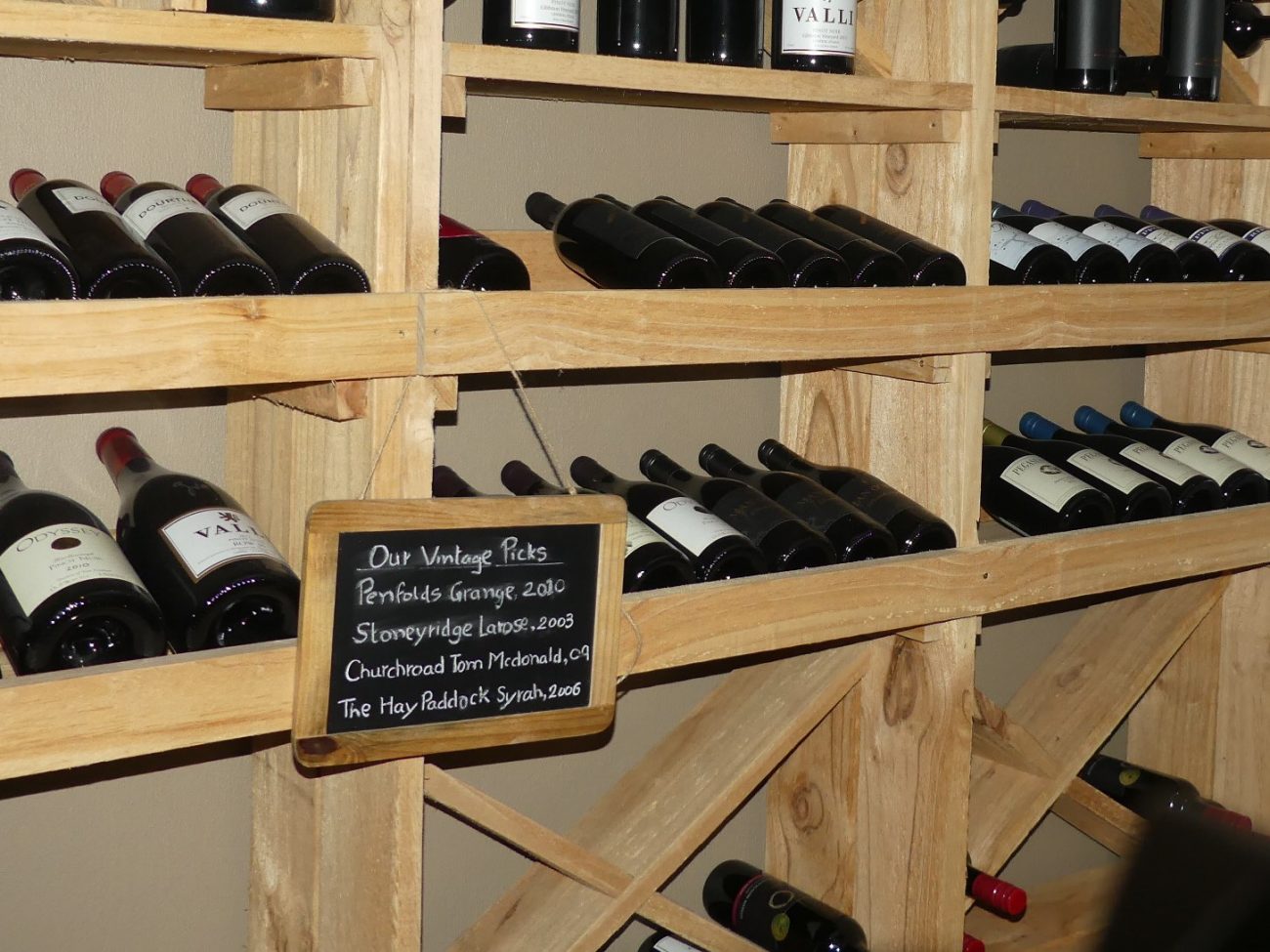 SO/ Hotel by luxury car
The final stage of this glamourous affair included a ride in a luxury Aston Martin. I was excited to learn the guests would be escorted from the Sofitel uptown to Customs Street to the avant-garde style SO/ Hotel. The Aston Martin arrived only to be followed by another two stunning luxury cars including the Lamborghini Urus and latest Bentley.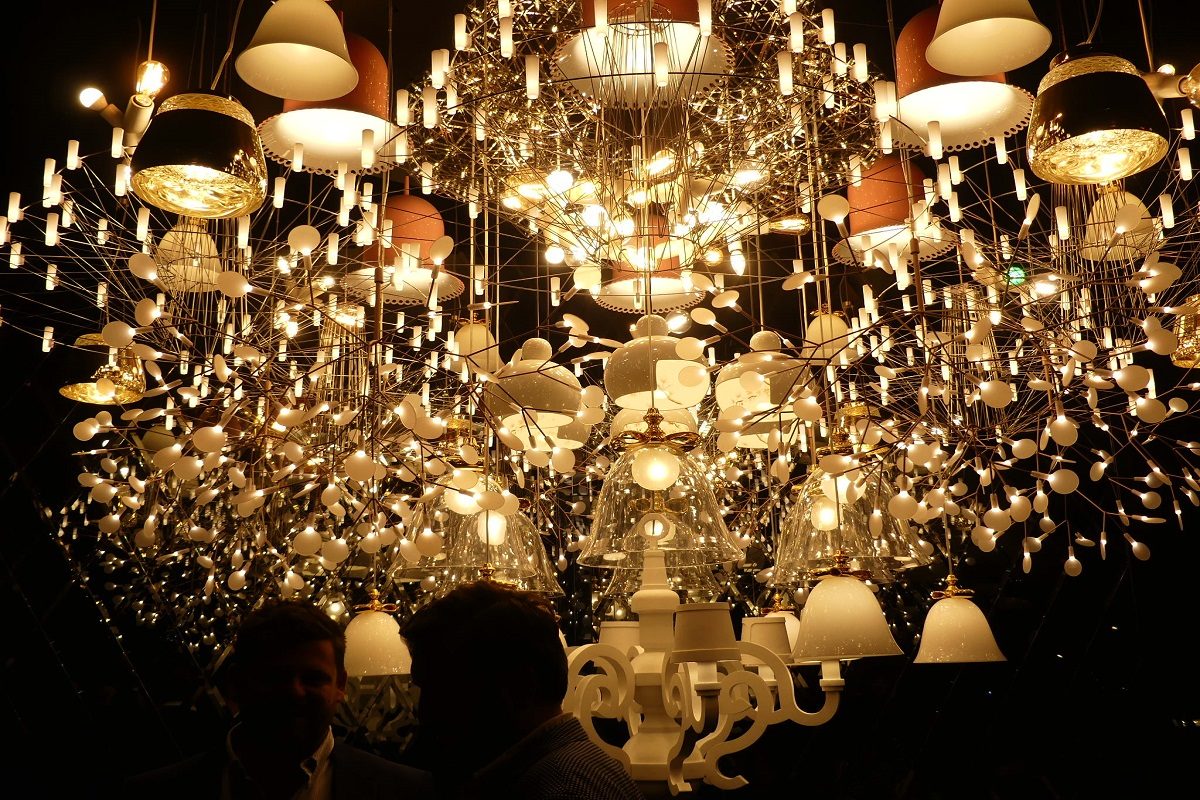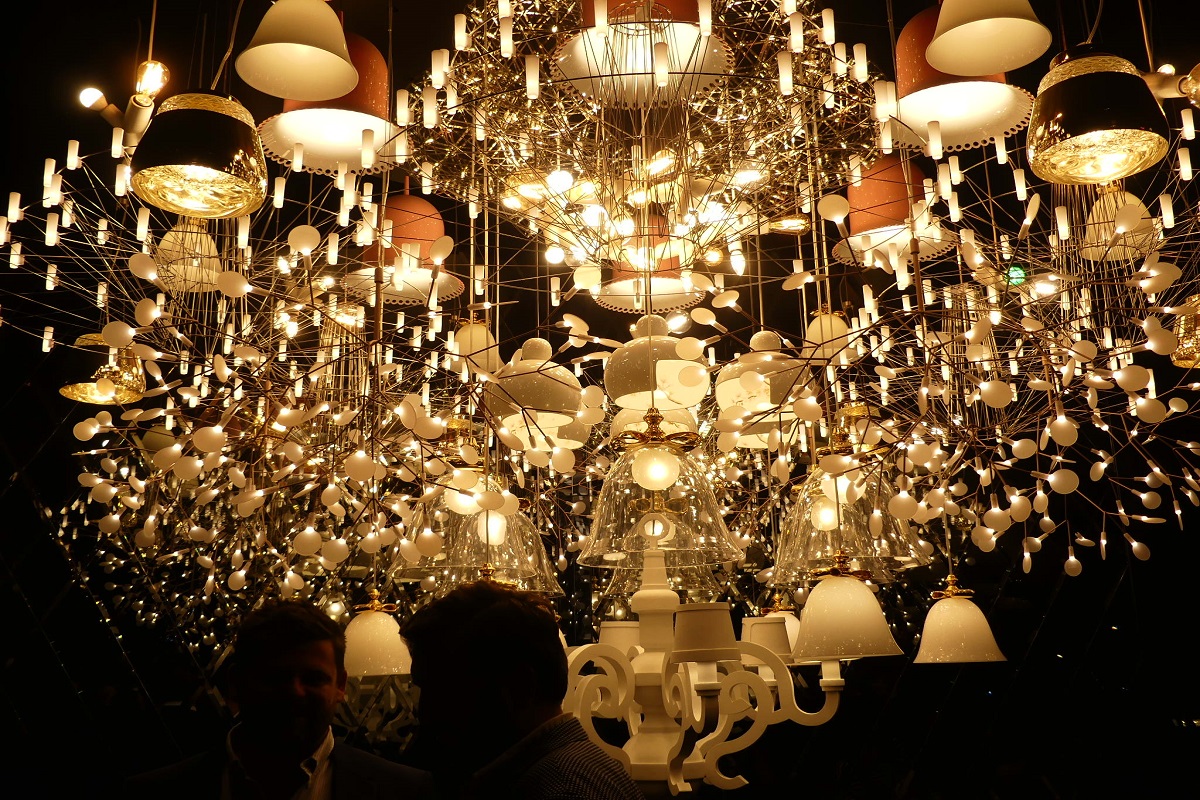 I was ushered into the Lamborghini Urus passenger seat. With this particular model commanding around $350,000 NZD, the Artic white 4WD, 627 horsepower, 8-speed automatic vehicle was simply perfection in a car. We raced up to the contemporary SO/ hotel and headed to the rooftop bar on the 16th floor.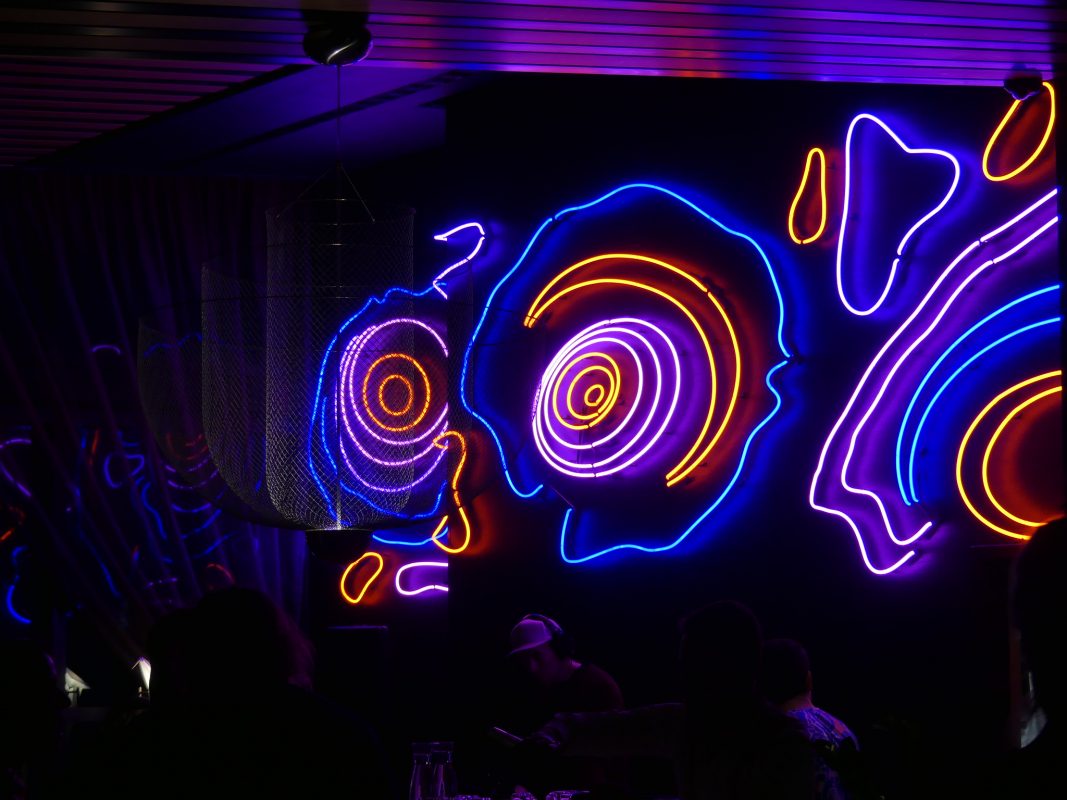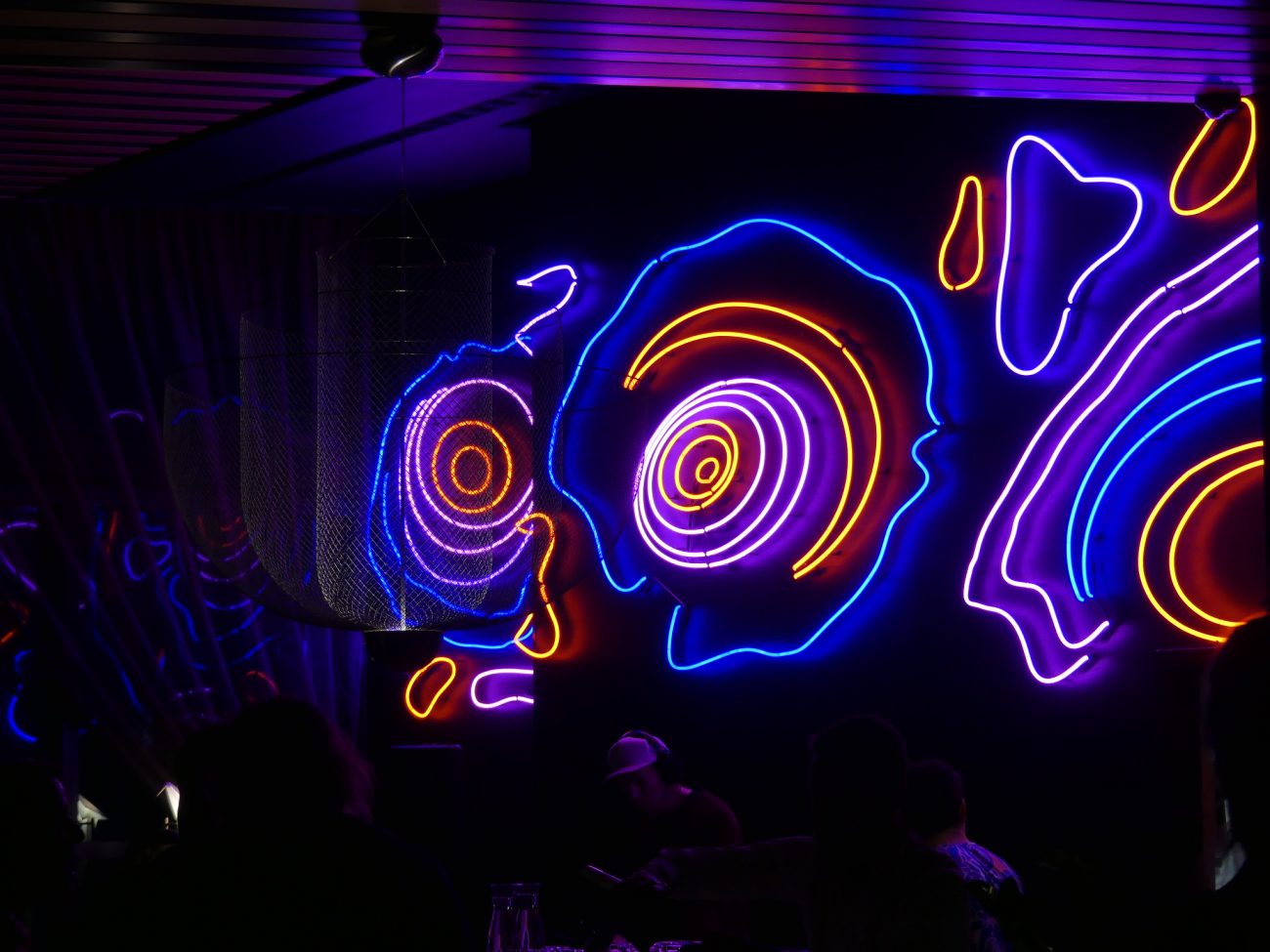 Neon views of Auckland acted as the backdrop to equally eccentric fluorescent artwork on the wall. About to host 6 days of award-winning Michelin starred chefs, the days of the old Auckland Travelodge buffet had gone!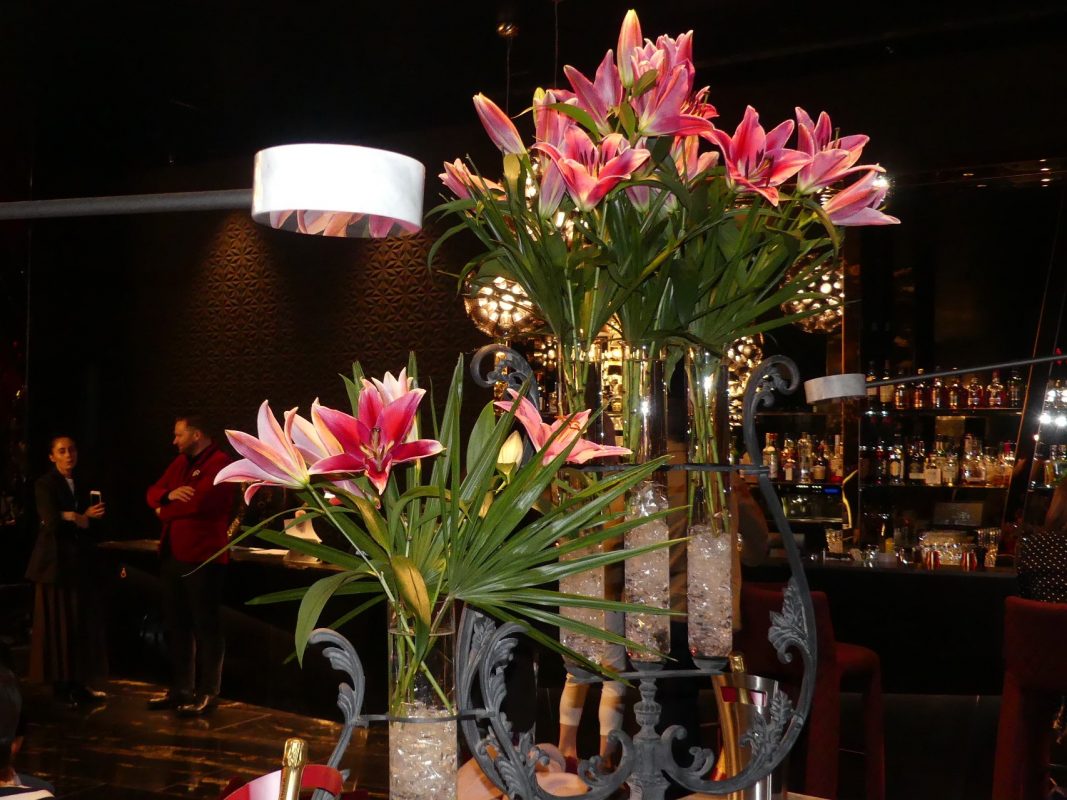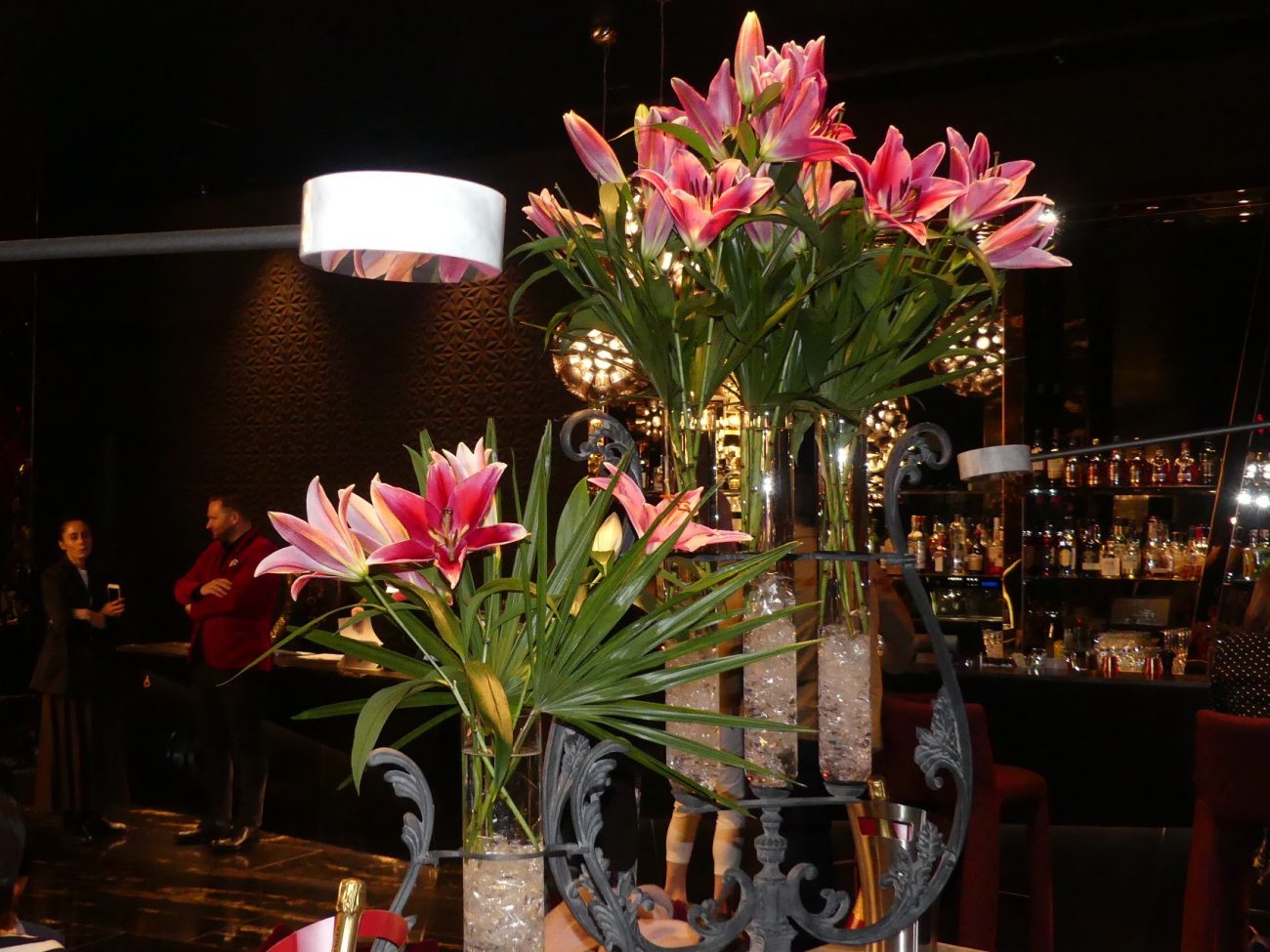 Get your very own taste of #luxelife, discover the American Express Airpoints Platinum Card. Receive 300 bonus Airpoints Dollars when you apply online by 14 October 2019, are approved and spend $1,500 on your new Card in the first 3 months. Plus, enjoy exclusive Amex Card Member benefits. Find out more about this special offer here
The Upgrade Collective attended the #luxelife event as a guest of American Express.