Update: As of late September this popular Air New Zealand status match promotion appears to have closed. The Terms and Conditions page has been taken down, and those who send a request for a match via email are being advised that no further applications are being accepted.
Air New Zealand has kicked off a new promotion named 'Touch of Gold', offering selected members a handy fast track to six months of Gold membership. The promotion is open to Australian and New Zealand based Airpoints members who must 'match' Gold or higher status from a competing airline.
Any airline Gold or above status will qualify – provided it's not a Star Alliance Airline or Cathay Pacific.
Airpoints members who earn an additional 450 Status Points during the six month trial period will be credited with Airpoints Gold status for an additional 12 months.
Even if you don't see yourself earning 450 Status Points in the next 12 months, it may be worth applying. As those who don't earn the qualifying Status Points will receive a 'soft' membership landing to Silver.
Benefits of Air New Zealand Gold membership
Members who obtain Air NZ Gold via the 'Touch of Gold' promotion will get access to a range of benefits. On offer is Koru Lounge access (including entry to the flagship Air New Zealand Lounge), two short-haul recognition upgrades, access to OneUp upgrades, complimentary frequent flyer seating, baggage privileges and priority travel benefits.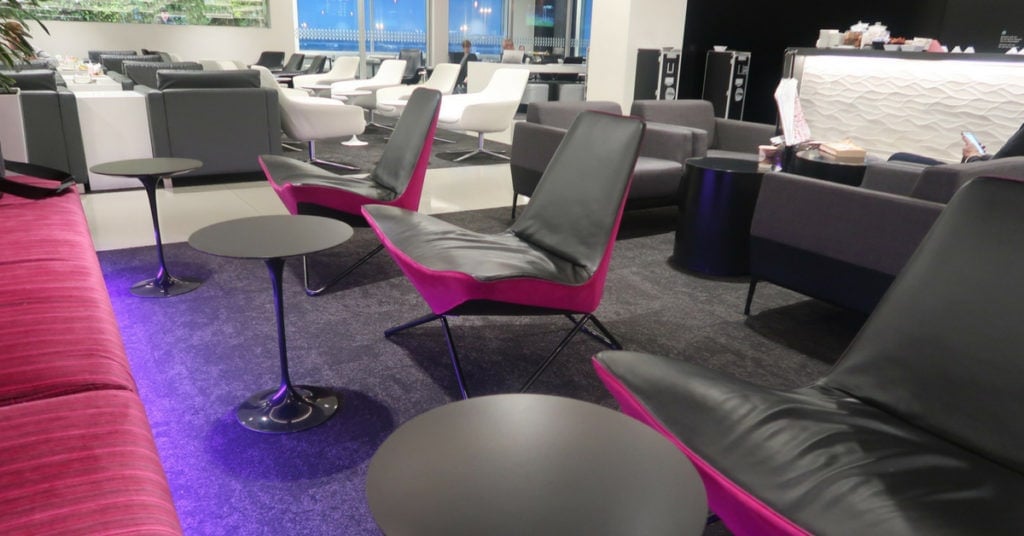 How to request your Air New Zealand Gold trial membership
You'll need to be a member of the Airpoints scheme before you can request your Air New Zealand status match. If you're not yet a member, it's free to join here.
Once you have your Airpoints number, email through a screenshot of your competing frequent flyer membership card and statement to touchofgold@airnz.co.nz and wait to hear back. Be sure to include the expiry date of your competing airline membership.
There's no specified cut off date for this promotion. Rather, the Air New Zealand terms and conditions state that the Touch of Gold six-month trial membership is offered in limited numbers, and may be withdrawn at any time without notification. As such, we'd encourage you to get in quick!