Having already announced an exit of Hong-Kong services from both Sydney and Melbourne with the last flight on 2 March 2020, further Virgin Airlines capacity reductions and reshuffles have been announced with the first-half financial result of FY20.
Challenging times for Virgin Airlines
In a bid to manage costs, increase efficiency and respond to market conditions such as the Corona Virus, Virgin has announced a 3% capacity reduction in both its Australian domestic capacity as well as 3% in its overall network.
Virgin Airlines capacity reduction on Trans-Tasman routes
Included in the reductions will be a short-term reduction in the Virgin Airlines capacity on Trans-Tasman routes in Q4 FY20 (April to June 2020). Virgin serviced cities include Auckland, Wellington, Christchurch, Dunedin and Queenstown. There is no word yet on which cities may be affected.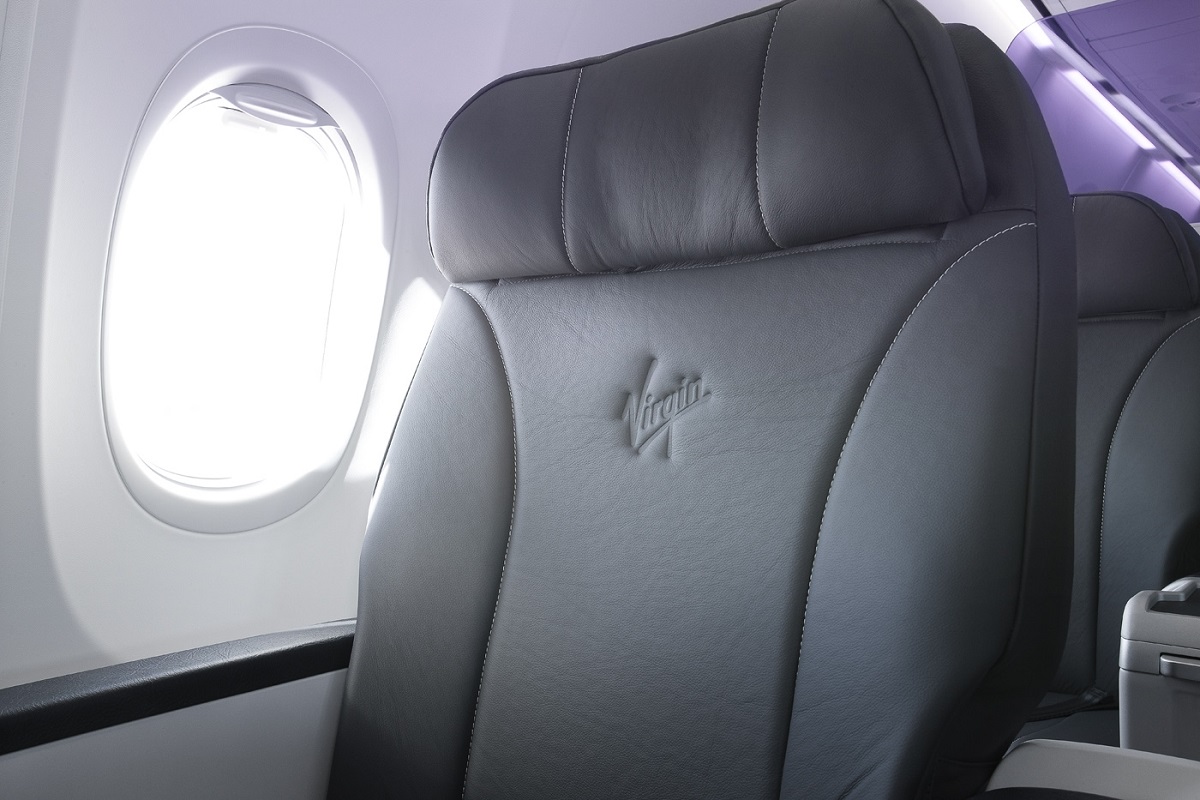 TigerAir fleet changes
Across the wider Virgin Group, the TigerAir low-cost subsidiary will experience accelerating fleet changes. A further seven A320s will be withdrawn from TigerAir, bringing the total to twelve. This will leave TigerAir as a Boeing 737 operator, delivering enhanced fleet efficiency.
Five primarily leisure routes that were loss-making will be axed within the Australian domestic network with Coffs Harbour impacted most. In some cases, Virgin will remain operating on the route whilst TigerAir will exit. Passengers booked on these routes post 27th April 2020 will be proactively contacted and transferred to Virgin flights or other carriers as needed.
These changes represent a 5% Virgin Group capacity reduction.
Corona Virus hits the bottom line
As flagged yesterday, Corona Virus has hit earnings by AUD$50-75 million in FY20 (ends June 30th 2020).
Virgin Australia Group CEO and Managing Director, Paul Scurrah, said:
"Today, we've made some important fleet and network changes that will help us improve our financial performance and respond to market conditions.

"There's no doubt we are operating in a tough market, and we need to make sure our capacity deployment is disciplined to ensure our routes are profitable for our business. Coronavirus is having a significant impact on the travel industry and these changes will help us manage the changes we're seeing in demand.
It is safe to say that we haven't seen all the pain that airlines will suffer from the current market yet, but Virgin will no doubt continue to evolve as the market dictates.